President Joe Biden is in New Delhi, India, today. He will meet with Prime Minister Modi of India head of the G20 Leaders' Summit which begins tomorrow.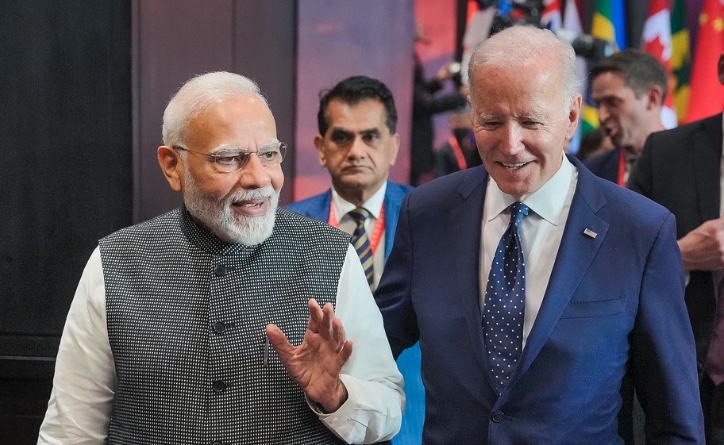 White House Press Secretary Karine Jean-Pierre stated, "President Biden will… commend Prime Minister Modi's leadership of the G20 and reaffirm the U.S. commitment to the G20 as the premier forum of economic cooperation, including by hosting it in 2026."
The press secretary said, "President Biden and G20 partners will discuss a range of joint efforts to tackle global issues, including on the clean energy transition and combatting climate change, mitigating the economic and social impacts of Putin's war in Ukraine, and increasing the capacity of multilateral development banks, including the World Bank, to better fight poverty, including by addressing global challenges."
As the Lord Leads, Pray with Us…
For the president and prime minister as they discuss mutual concerns.
For discernment for the president as he prepares for talks at the G20 Summit.
For God's purposes to be accomplished through the efforts of U.S. and international leaders regarding energy, security, and economy around the globe.