Today, the interest for Federal Student Loans, which was paused due to the COVID-19 pandemic, officially restarts. While the accrual of interest begins today, payments on student loans, which were also suspended for over three years, will begin again as of October 1.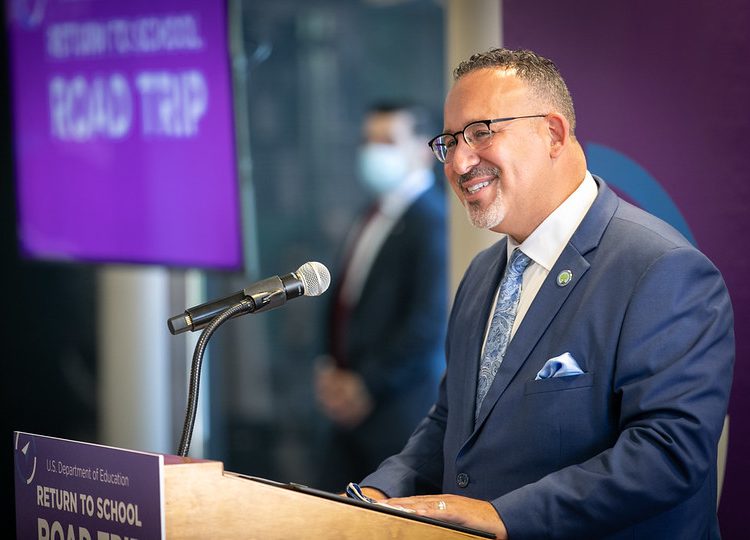 President Joe Biden's administration continues to seek ways to offer Federal Student Loan borrowers debt relief. The U.S. Education Department recently announced the Saving on A Valuable Education (SAVE)  income-driven repayment plan. An outreach campaign called "SAVE on Student Debt" seeks to inform borrowers of resources and support that are available.
"Millions of borrowers can reduce their monthly student loan bills by enrolling in the SAVE plan, the most affordable repayment plan in history," said Secretary of Education Miguel Cardona. "The SAVE plan is another huge step forward in President Biden's tireless efforts to fix the broken student loan system, reduce the burden of student debt on working families, and put borrowers first.
As the Lord Leads, Pray with Us…
For Secretary Cardona as he advocates for debt relief for Federal Student Loan borrowers.
For the president and Education Department officials as they seek to reduce the burden of student loan debt.
For Chief Operating Officer of Federal Student Aid Richard Cordray as he collaborates with other administration officials on loan forgiveness options.