Today, President Joe Biden is meeting with President Rodrigo Chaves Robles of Costa Rica at the White House.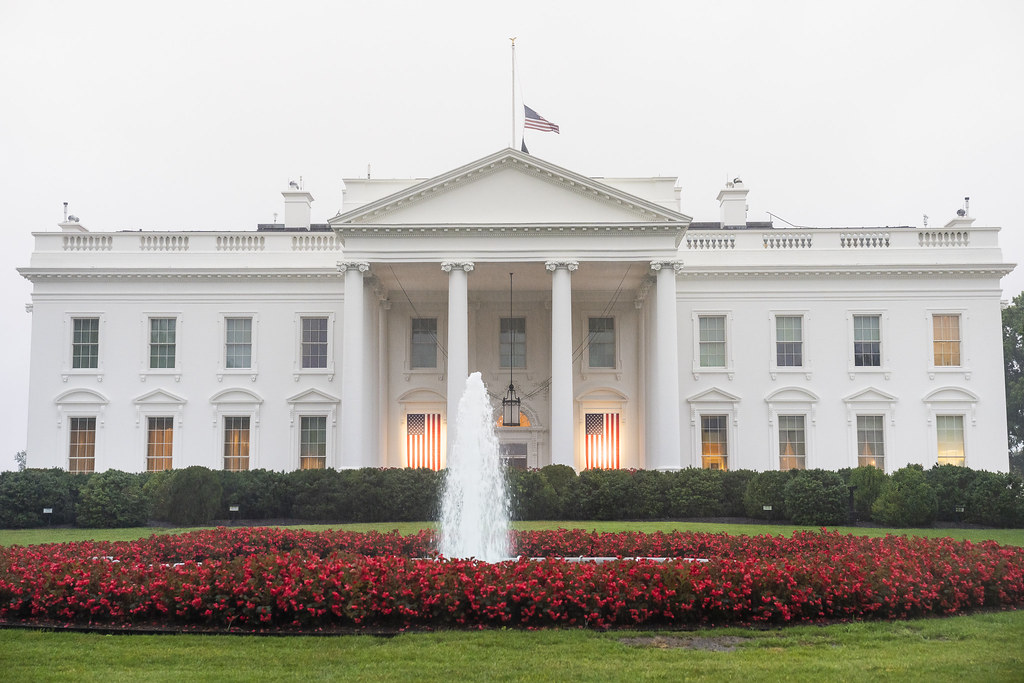 White House Press Secretary Karine Jean-Pierre stated, "President Biden and President Chaves will take steps to deepen and strengthen our cooperation on a range of key issues to deliver for our people."
She continued, "The two leaders will discuss how our two countries can build out inclusive and sustainable economies, including through the Americas Partnership for Economic Prosperity, advance democratic values in the region, promote safe and orderly migration in line with the principles of the Los Angeles Declaration on Migration and Protection, and address regional security challenges."
As the Lord Leads, Pray with Us…
For the two presidents to be led by God as they discuss mutual issues of concern.
For Presidents Biden and Robles to be discerning as they evaluate and strategize regarding the economy and immigration.
For U.S. Department of Homeland Security officials as they handle the ongoing numbers of migrants entering the nation.