U.S. State Department officials are engaging in assemblies and meetings regarding the safety of U.S. citizens abroad and environmental goals.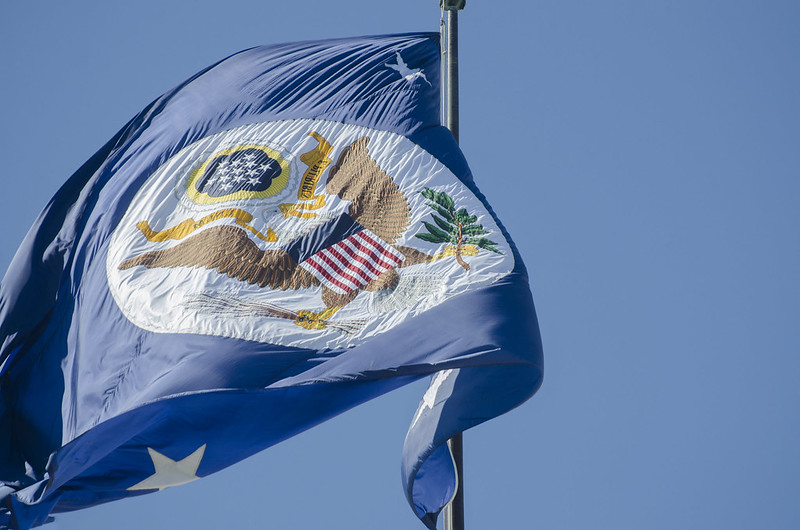 Assistant Secretary of State for Consular Affairs Rena Bitter is observing U.S. consular operations and meeting with foreign government counterparts in Armenia, Jordan, and Egypt this week. She is highlighting the State Department's "commitment to the protection of U.S. citizens overseas and the facilitation of legitimate travel to the United States."
Acting Assistant Secretary of State for Oceans and International Environmental and Scientific Affairs Jennifer Littlejohn is leading a delegation to the Seventh Assembly of the Global Environment Facility (GEF) taking place in Vancouver, Canada. The assembly is evaluating the 2030 goals to end pollution and nature loss, combat climate change, and propel inclusive, locally-led conservation. Deputy Director Abigail Demopulos from the Department of the Treasury is part of the delegation.
Under Secretary of State for Arms Control and International Security Bonnie D. Jenkins has just returned from meeting with foreign counterparts in Romania, the United Kingdom, and Poland. She met with foreign ministers regarding civil nuclear partnerships, strengthening Euro-Atlantic security, and support for Ukraine.
As the Lord Leads, Pray with Us…
For Assistant Secretary Bitter as she promotes the welfare of U.S. citizens overseas.
For wisdom for officials of the Departments of State and Treasury as they engage in discussions and strategies surrounding climate and conservation.
For the president and secretary of state as they implement plans and agreements with other nations.