Chair of the U.S. Joint Chiefs of Staff, General Mark Milley, is visiting Israel this week. He is assessing the situation in that nation as members of the Israeli Defense Forces have refused to serve over their government's judicial reforms. The general had originally been scheduled to go to Israel in June but canceled the trip due to the activities of the Wagner group against Russia.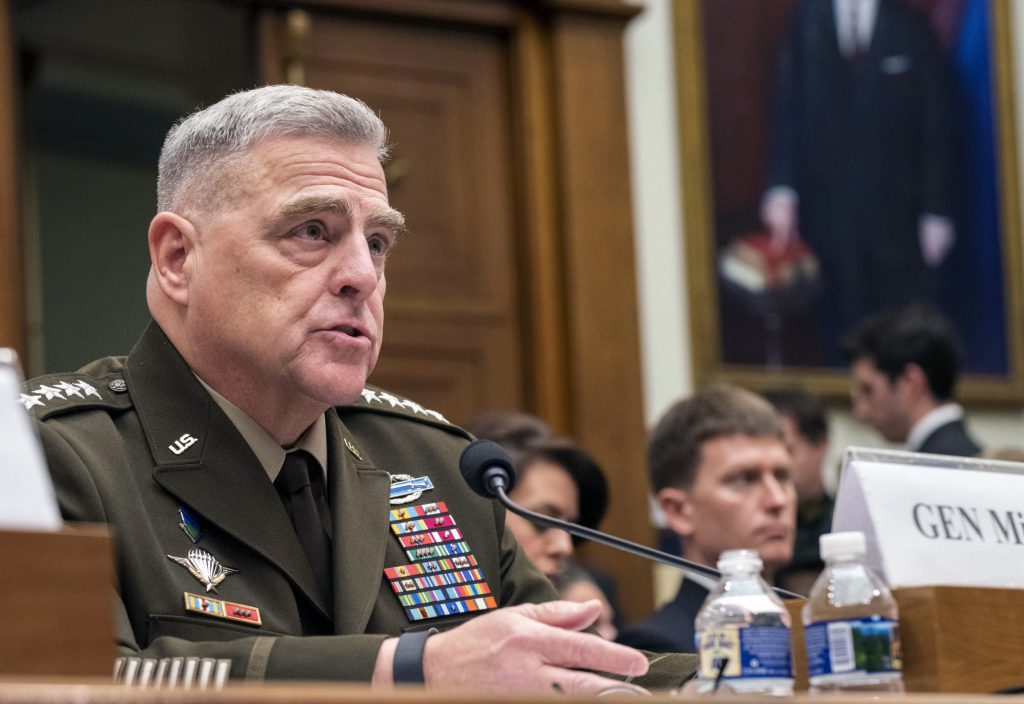 General Milley will meet with senior Israeli security officials to determine how these events could impact U.S. forces in the Middle East. Leaders in the Pentagon have expressed concern that Iran or Hezbollah could escalate hostilities while these circumstances unfold in Israel.
General Milley held a video conference in late July with Chief of the Israeli General Staff Lieutenant General Herzl Halevi to discuss regional security issues and cooperation. The Joint Chiefs chair stated that the two nations have maintained "a strong military-to-military relationship as key partners committed to peace and security in the Middle East region."
As the Lord Leads, Pray with Us…
For wisdom for General Milley as he evaluates the strength of Israeli defenses during the protests over judicial reform.
That General Milley and other presidential advisors would seek God's guidance as they inform the president and administration officials.
For U.S. and Israeli officials as they determine the course the two nations' alliance will take going forward.