The deadline for an appropriations bill to fund the federal government is September 30. Due to the partisan divisions in Congress and the condensed timeline for negotiations due to the August recess, House Speaker Kevin McCarthy has suggested a continuing resolution to keep the government funded.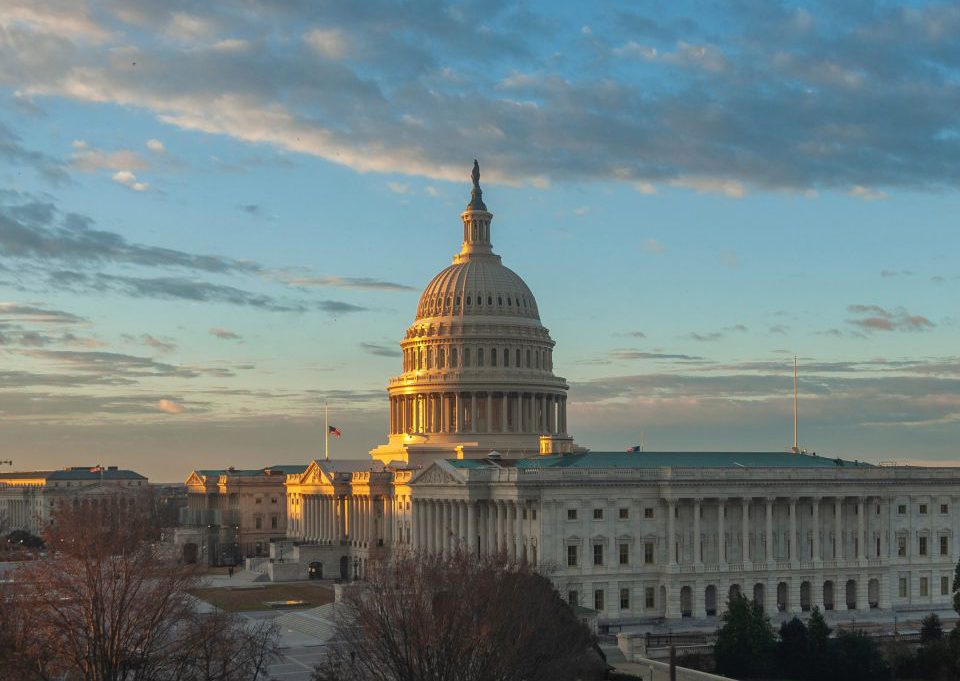 Senate Majority Leader Chuck Schumer of New York expressed support for the stopgap legislation which would avert a government shutdown. He said such a bill will "extend the existing funding for a few months so we could work this out."
Congressman Tom Cole of Oklahoma, chair of the House Rules Committee, said prior to the recess, "I fully accept a CR toward the end of the fiscal year, in late September, probably through early January. And the negotiation between the House and the Senate would take place in that time frame."
As the Lord Leads, Pray with Us…
For Speaker McCarthy to seek God's guidance as he oversees the House of Representatives.
For Senate Majority Leader Schumer as he supports a resolution to avoid a government shutdown.
For the president and his administration as they advocate for continued funding for programs without reductions.