The Environmental Protection Agency (EPA) has updated its superfund site list. Superfund sites are locations that contain hazardous waste and are the focus of cleanup projects.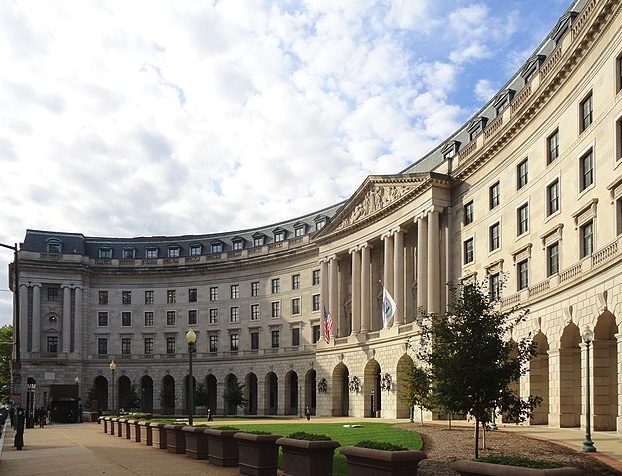 The EPA has proposed the entire removal of the Portsmouth Naval Shipyard in Kittery, Maine, from the National Priorities List. The agency reports cleanup is complete and no further remediation is necessary. Public comment for the move is open for 30 days.
Part of the Jackson Ceramix Superfund Site in Pennsylvania has also been cleared from the National Priorities List.
The agency also announced that part of the Benton Harbor, Michigan, Aircraft Components Inc. site is being removed from the list after the removal of radiation. Groundwater treatment and monitoring at the chemical operable unit are the remediations that remain at this site.
"Removing a portion of this site from the National Priorities List makes it available for redevelopment," said EPA Regional Administrator Debra Shore. The EPA will be holding a virtual public information session on August 23 regarding cleanup efforts in Wyandotte, Michigan.
As the Lord Leads, Pray with Us…
For Administrator Michael Regan to seek God's wisdom as he heads the EPA.
For discernment for the regional administrators as they oversee cleanup and testing.
For the president and his environmental advisors as they implement plans and programs to improve the safety of the environment.