President Joe Biden issued an executive order this week to prohibit certain U.S. investments in sensitive technology in China. Officials in the administration have stressed the need for narrowly targeted restrictions on investments for national security.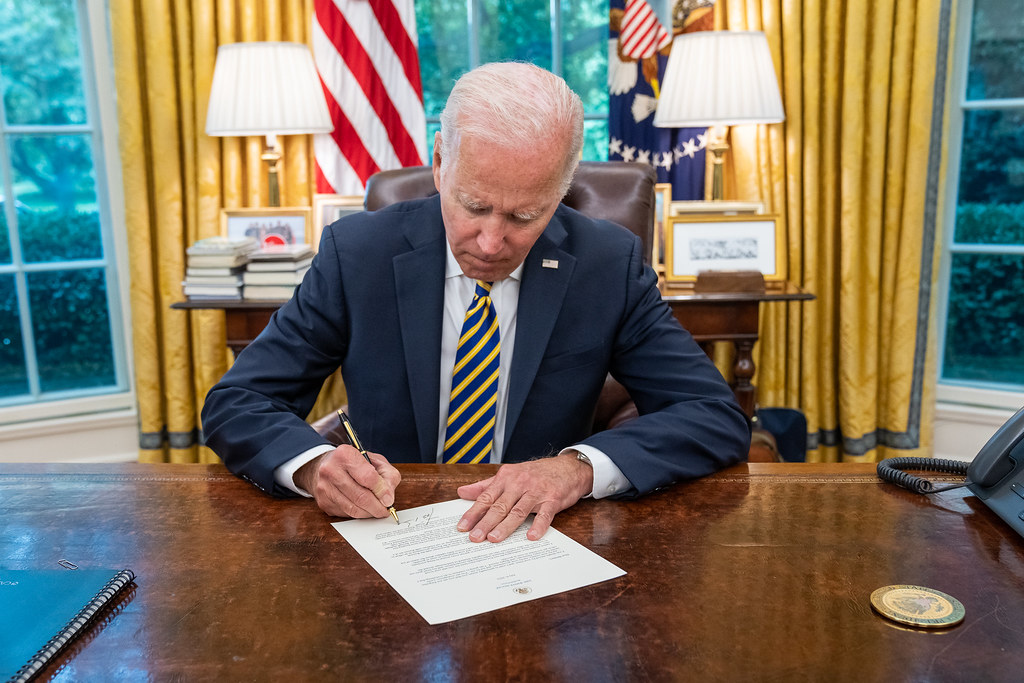 The president's order authorizes Treasury Secretary Yellen to regulate U.S. investments in areas related to microelectronics, AI, and quantum tech. The order includes Hong Kong and Macau as well as the People's Republic of China.
A senior administration official stated, "It's important to recognize this is a national security action, not an economic one. We recognize that cross-border investment flows have long contributed to U.S. economic vitality. This executive order protects our national security interests… while maintaining our long-standing commitment to open investment,"
As the Lord Leads, Pray with Us…
For the president and administration officials as they assess the necessary steps to protect national security.
For wisdom for Secretary Yellen as she implements the guidelines and restrictions in the executive order.
For Defense Secretary Austin and Joint Chiefs Chairman General Milley to seek God's direction as they advise the president.