Today, President Joe Biden will visit New Mexico. He is discussing his administration's goals to address climate change as the western U.S. continues to experience drought conditions.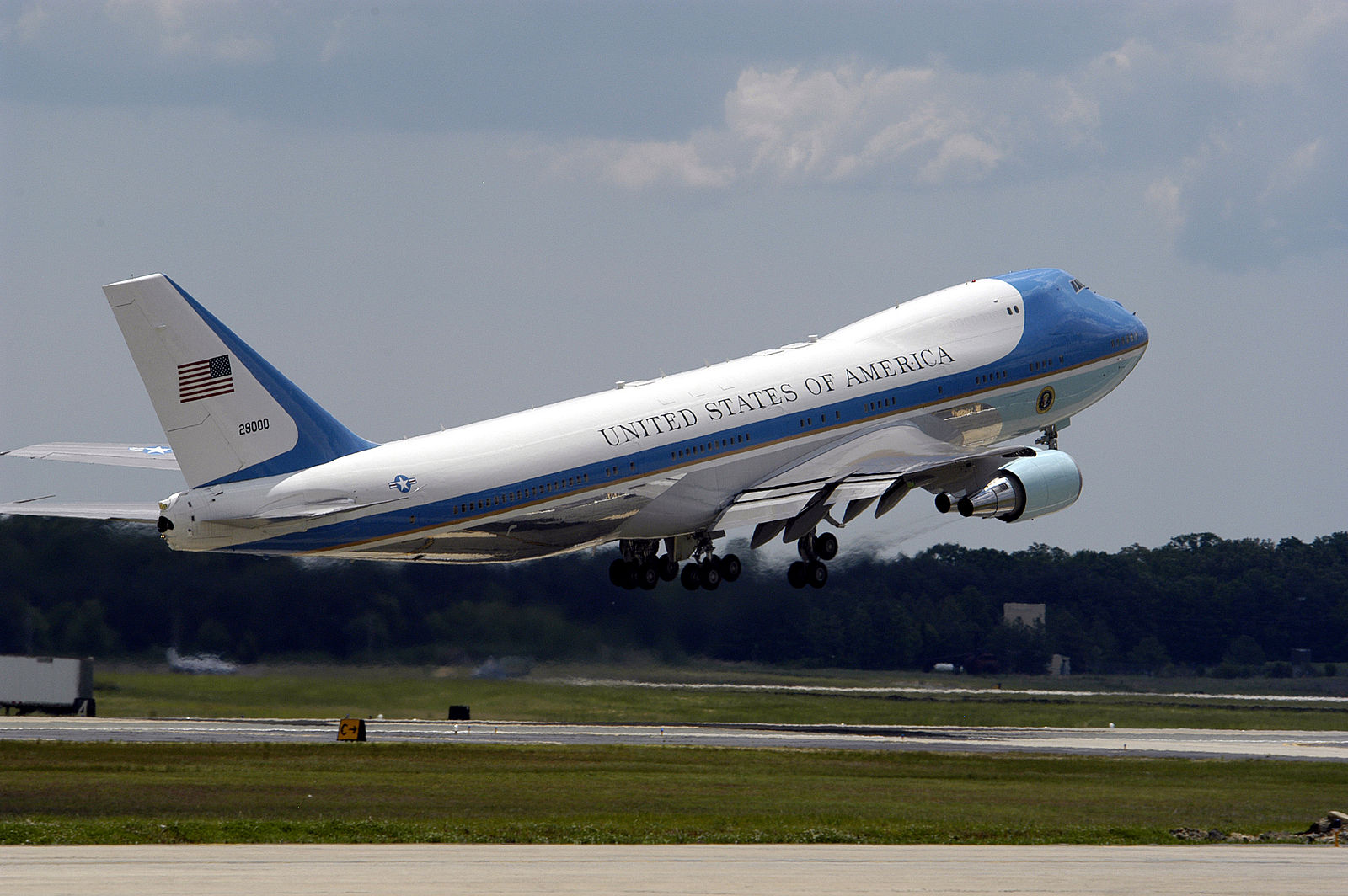 The president will highlight alternative energy solutions in the state that is second to Texas for oil and gas production.
Governor Michelle Lujan Grisham welcomes discussions of President Biden's climate agenda. Her spokesperson stated, "In the last year the state has taken great strides in being a national leader in cradle-to-career educational investments, diversifying the energy industries, and supporting the economic well-being of families across New Mexico — all things New Mexicans can be proud of."
As the Lord Leads, Pray with Us…
For the president's safety as he travels to New Mexico today.
For wisdom for the president and governor of New Mexico as they discuss climate concerns.
For U.S. energy officials to be prudent in their recommendations to the president and administration.