President Joe Biden is traveling to Arizona today to discuss his administration's accomplishments under the Inflation Reduction Act. The act extended subsidies for health insurance provided during the COVID pandemic, capped the cost of a month's supply of insulin for seniors and Medicare recipients, and allotted around $375 billion to address climate change over ten years.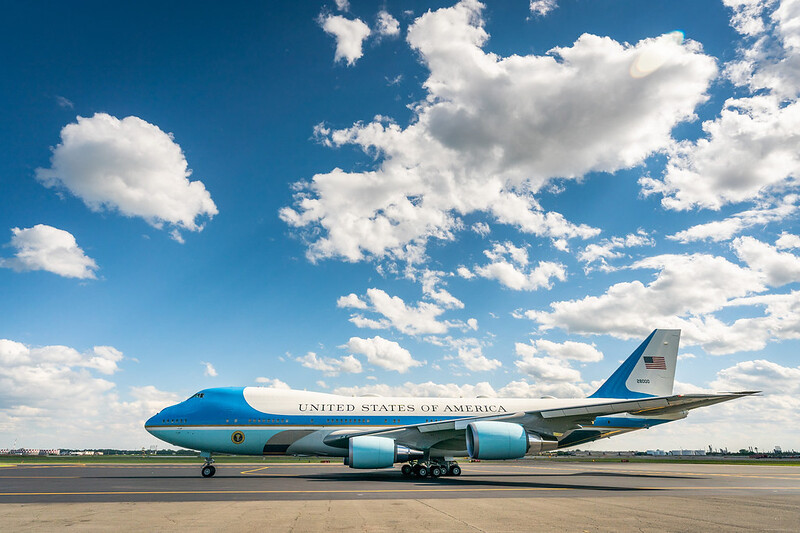 The president will also address the hundreds of infrastructure projects in the state of Arizona that have been identified for federal funding under the Bipartisan Infrastructure Law.
Investments are being made in Arizona roads, bridges, public transit, and aviation infrastructure. Other projects include an electric vehicle charging network, updated water infrastructure, and Colorado River Front repair and flood reduction as well as pollution cleanup.
As the Lord Leads, Pray with Us…
For the safety of the president and his staff as he flies to Arizona today.
For Secretary Granholm and Energy Department officials as they pursue alternative energy sources.
For Arizona state and local officials to use the infrastructure funding efficiently and effectively.