Under Secretary of State for Arms Control and International Security Bonnie Jenkins is in Alaska to discuss verification technology that supports the Comprehensive Nuclear-Test-Ban Treaty.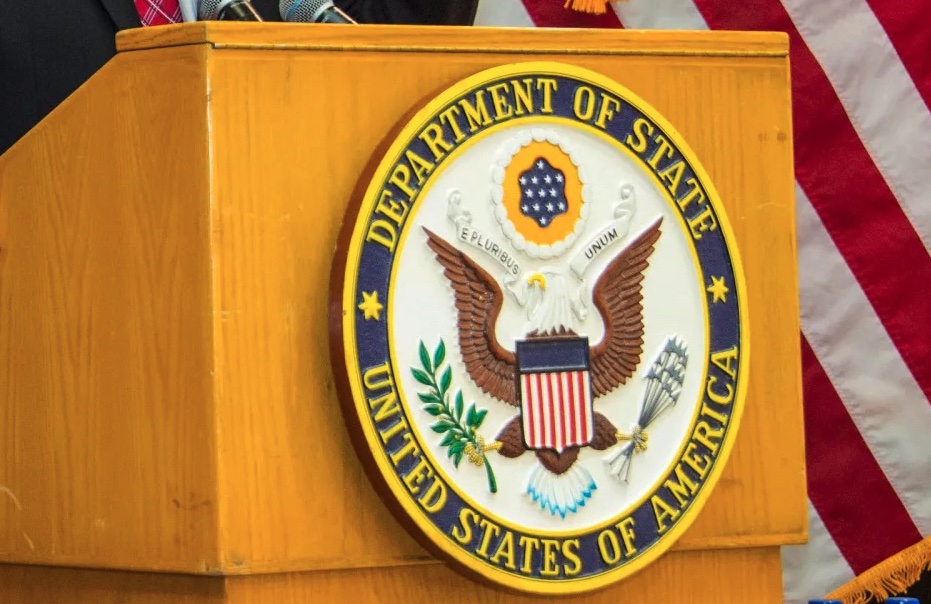 She is visiting the University of Alaska's Wilson Alaska Technical Center and the Geophysical Institute in Fairbanks and Fort Greely's Ground-based Midcourse Defense system operated by the Alaska Army National Guard. She will also meet with officials at Joint Base Elmendorf-Richardson in Anchorage.
Acting Deputy Secretary of State and Under Secretary for Political Affairs Victoria Nuland is traveling to South Africa, Côte d'Ivoire, and the Democratic Republic of the Congo this week. She is representing the U.S. in the U.S.-South Africa Working Group on African and Global Issues. With Ivorian leaders, she will discuss regional peace and security issues, economic cooperation, and support for democratic governance. She will meet with Congolese government leaders regarding free and fair elections, peace and security in the eastern DRC, humanitarian assistance, and economic prosperity.
As the Lord Leads, Pray with Us…
For Under Secretary Jenkins and U.S. military officials as they discuss Arctic defense and a ban on nuclear testing.
For Acting Deputy Secretary Nuland as she represents the U.S. in meetings with the leaders of South Africa, Congo, and Côte d'Ivoire.
For discernment for the president and secretary of state as they guide American foreign diplomacy.