President Joe Biden's administration has made a priority of promoting competition in the American economy. The White House Competition Council seeks to coordinate federal efforts to facilitate competition to benefit America's consumers, workers, farmers, and small businesses under President Biden's executive order from July 2021.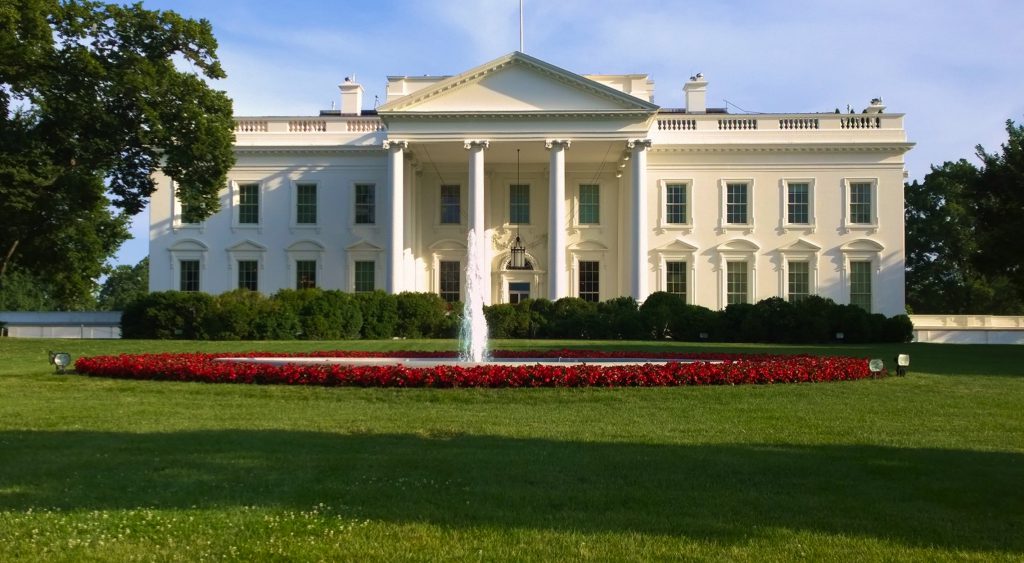 President Joe Biden recently created a new position in the National Economic Council, appointing current council member Hannah Garden-Monheit as the first Director of Competition Council Policy.
The White House announced the Department of Agriculture's enforcement effort, in partnership with two dozen bipartisan State Attorneys General, "to address anticompetitive and anti-consumer practices in food and agricultural markets, including in grocery, meat-processing, and other markets."
The council also said it is taking steps to address the junk fees associated with leasing a home. The Department of Housing and Urban Development is involved in the effort to have all fees identified so prospective renters can comparison shop.
As the Lord Leads, Pray with Us…
For Director Garden-Monheit as she heads the White House Competition Council.
For Secretary Tom Vilsack as he oversees the efforts to ensure competition at the USDA.
For Secretary Marcia Fudge as she collaborates with the council regarding home rental fees.
For the president and administration officials as they promote competition in the U.S. marketplace.