The House Ways and Means Tax Subcommittee is holding a hearing today regarding President Joe Biden's support for an update of the global tax code. The Organization for Economic Cooperation and Development recently released new tax guidance that would give American taxpayer dollars to foreign governments.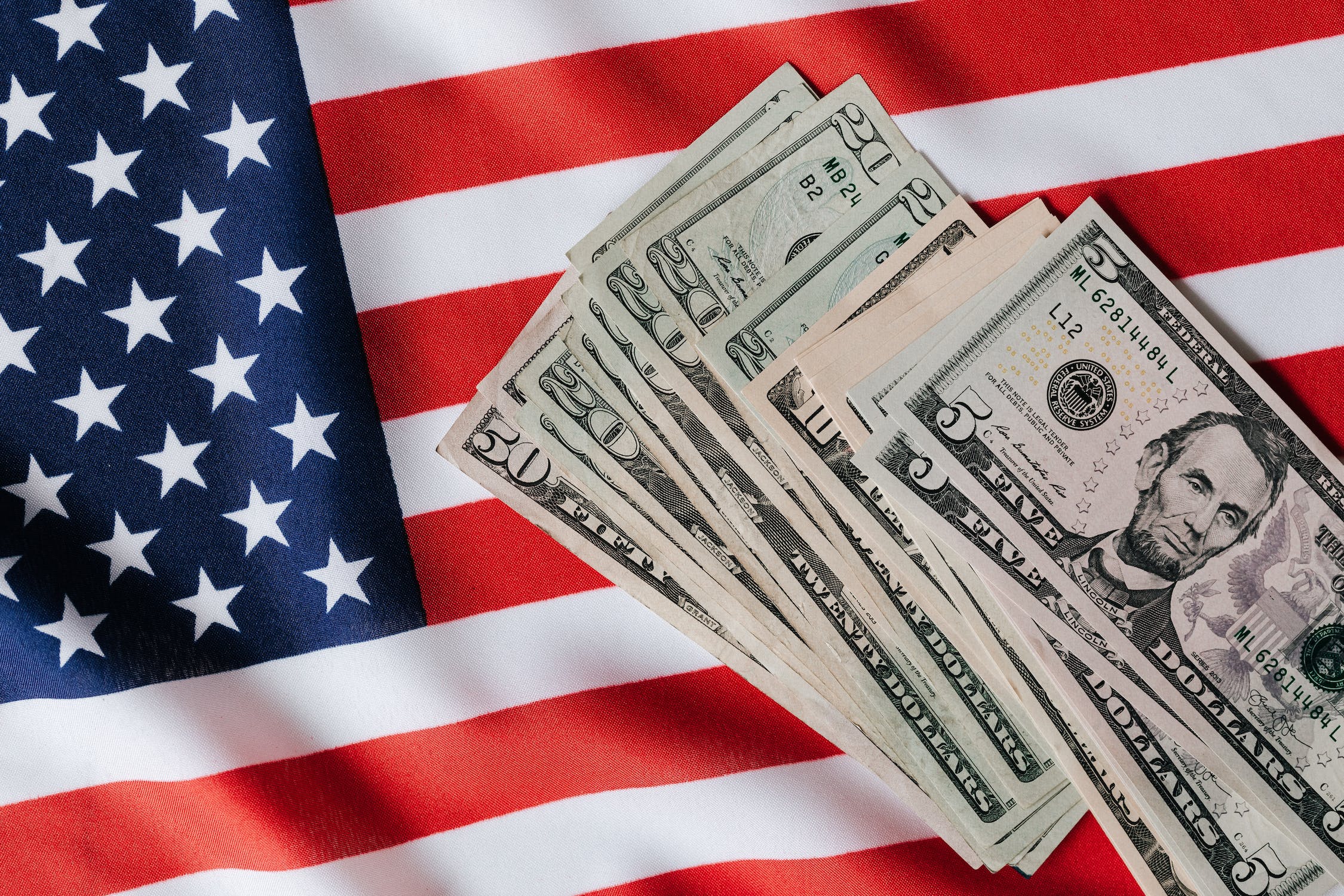 House Committee Chairman Jason Smith of Missouri and Senate Finance Committee Ranking Member Mike Crapo of Idaho stated that the president's administration "neglected to consult Congress" before promoting the rewrite of the global tax code.
The subcommittee, chaired by Congressman Mike Kelly of Pennsylvania, will hear from the Deputy Assistant Secretary of the Treasury for International Tax Affairs, Michael Plowgian as well as private sector and academic witnesses on tax and trade.
As the Lord Leads, Pray with Us…
For the members of the congressional finance committees as they evaluate the update to the global tax.
For House Speaker McCarthy and Senate Majority Leader Schumer as they head their respective chambers in Congress.
For the president and his fiscal advisors as they promote the rewritten global tax code.