The U.S. State Department's Bureau of Consular Affairs has issued a travel advisory regarding the People's Republic of China.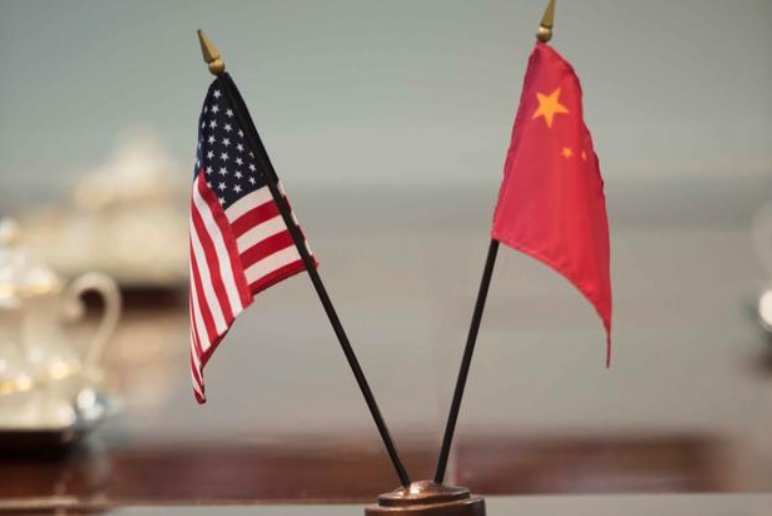 The U.S. officials warned of "exit bans on U.S. citizens and citizens of other countries, without fair and transparent process under the law."
The advisory continued, "U.S. citizens traveling or residing in the PRC may be detained without access to U.S. consular services or information about their alleged crime." 
Treasury Secretary Yellen is currently visiting China. She said the U.S. seeks "healthy economic competition that is not winner-take-all but that, with a fair set of rules, can benefit both countries over time."
As the Lord Leads, Pray with Us…
For Assistant Secretary of State for Consular Affairs Rena Bitter as she oversees her bureau.
For Secretary Yellen as she promotes the president's foreign policy.
For the president and secretary of state to seek God's direction as they negotiate for the release of U.S. citizens being wrongly held in other countries.