Today, Treasury Secretary Janet Yellen is in Beijing. As a follow-up to Secretary of State Antony Blinken's visit last month, Secretary Yellen is attempting to defuse tensions with the People's Republic of China (PRC).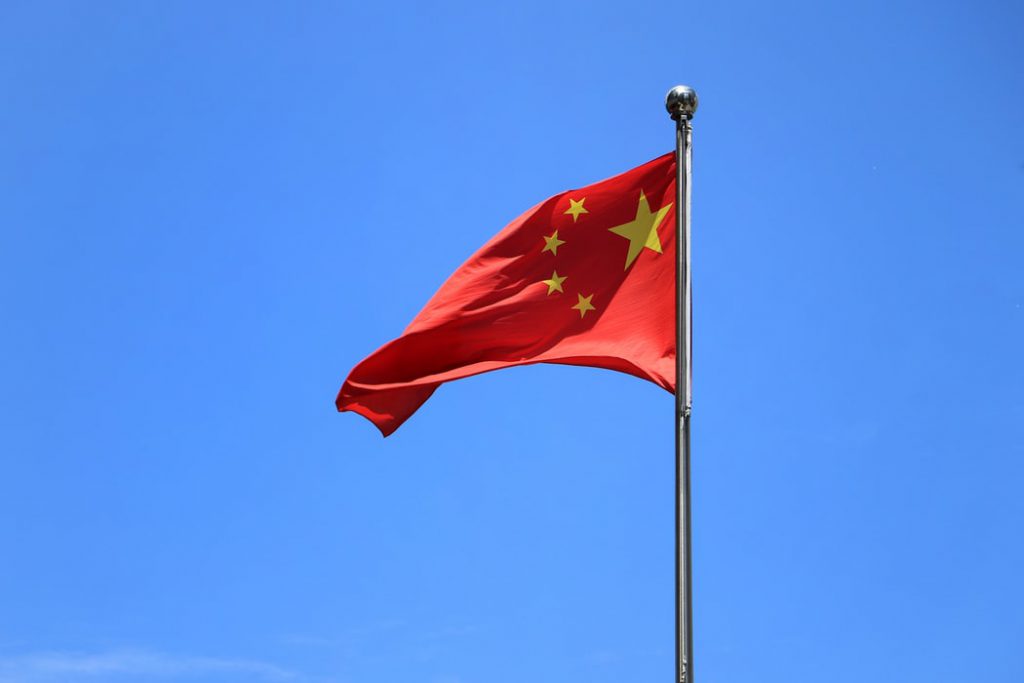 President Biden's administration is seeking to deepen communication with China as that nation continues to claim both the independently governed nation of Taiwan and the South China Sea, long considered to be international waters, as its own territory.
Each nation has been contributing to the relational rift. China recently outlined a plan to place export controls on metals that are critical to the manufacture of semiconductors and electric vehicles. This reduction would disrupt the global supply chain for these materials. In addition to sanctions placed against Chinese entities, the U.S. has considered restricting Chinese companies' access to cloud computing services and the State Department has issued a travel advisory for mainland China.
As the Lord Leads, Pray with Us…
For wisdom for Secretary Yellen as she seeks to improve U.S.-China communication.
For the president and his administration as they set policies that impact China and risk escalating tensions.
For discernment for U.S. officials as they evaluate the dependence of our nation upon the PRC.