Today, President Joe Biden is visiting South Carolina. He will speak about his administration's economic plans for the future.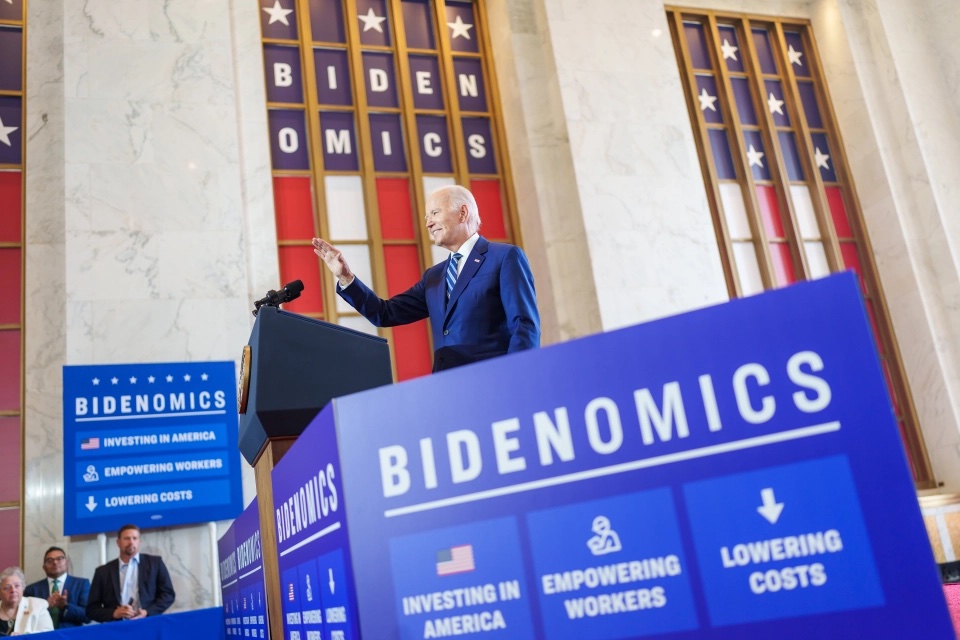 Deputy Press Secretary Olivia Dalton described the president's goals, saying, "Bidenomics has three key pillars: First, making smart investments in America… Second, educating and empowering workers… Third, promoting competition to lower costs and help small businesses."
The president's political party announced that South Carolina would be the first state on its primary calendar for the next presidential election instead of Iowa. Georgia and Michigan have also been moved ahead in the primary calendar.
As the Lord Leads, Pray with Us…
For safe flights for the president as he travels to and from South Carolina.
For the president and his advisors to seek God's wisdom on economic matters.
For senators and representatives in Congress as they interact with constituents in their home states during the holiday recess.