The Supreme Court has released its decision regarding President Joe Biden's federal student loan forgiveness program. In the majority opinion, the justices of the court found that Education Department lacks the authority to take such unilateral action, affirming the "power of the purse" belongs to Congress.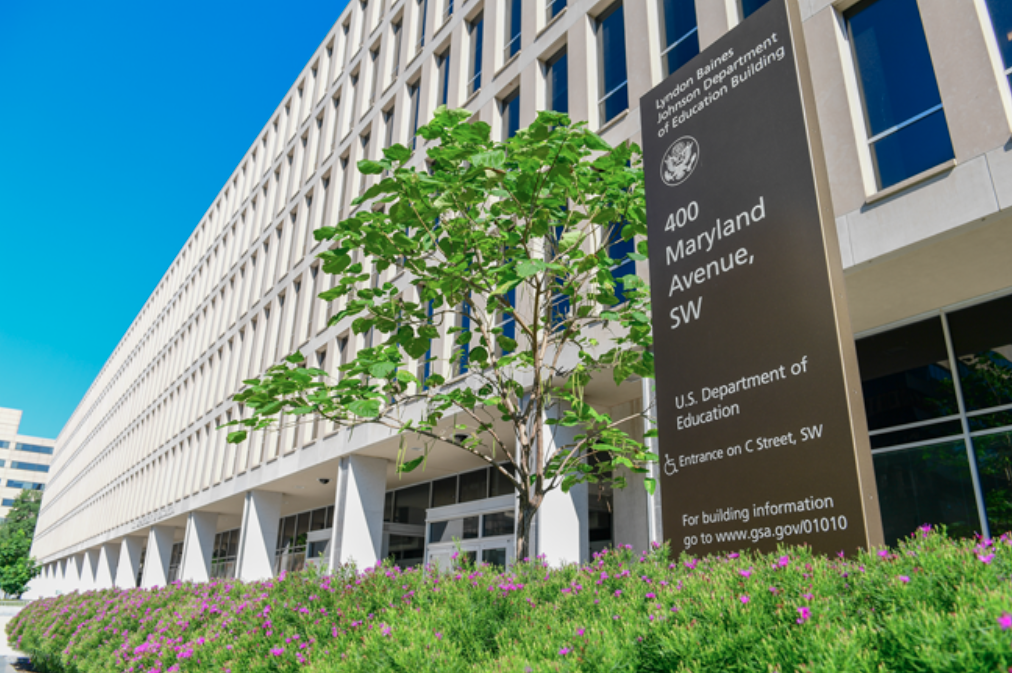 The White House responded by outlining new actions to provide debt relief and support for student loan borrowers. The measures include an alternative path to debt relief under the Higher Education Act. A virtual public hearing will be held on July 18th and the administration has opened the notice to public comment as part of the rule-making process.
The Education Department is creating what it calls a temporary "on-ramp" for borrowers to shield them from certain consequences during the first 12 months after payments are restarted. Among the provisions, the White House stated, "Borrowers will not be reported to credit bureaus, be considered in default, or referred to collection agencies for late, missed, or partial payments during the on-ramp period."
As the Lord Leads, Pray with Us…
For Secretary of Education Miguel Cardona as he oversees the new student debt relief plan.
For the president and his fiscal advisors as they seek to ease the financial burden of federal student loan repayment.
For U.S. student loan borrowers as they prepare for repayments to begin.