Transportation Secretary Pete Buttigieg warned that, as of today, U.S. planes that have not been retrofitted to withstand interference from new 5G wireless signals might not be permitted to land in certain low visibility circumstances.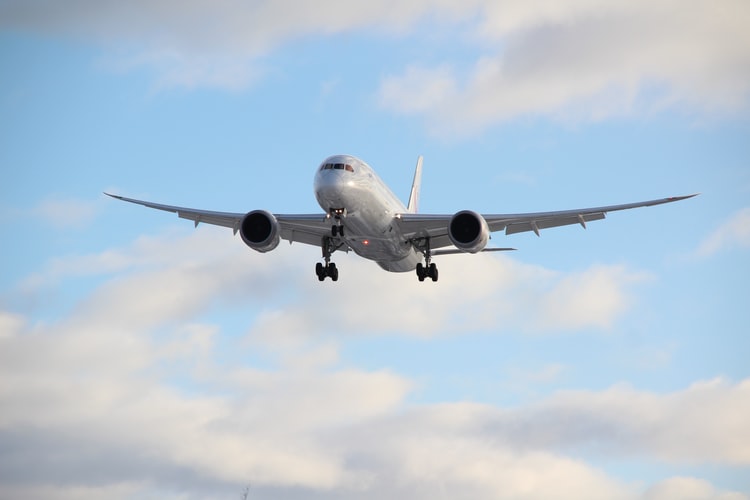 "There's a real risk of delays or cancellations," said Secretary Buttigieg. He added that it's "one of the biggest—probably the biggest—foreseeable problem affecting performance this summer."
Wireless companies agreed early last year to delay the rollout of 5G until July of this year after the Federal Aviation Administration expressed concerns about possible flight interference. Airlines have had the intervening time to update older airplane equipment that could be impacted by 5G, particularly altimeters, which measure the distance a plane is above the ground. The transportation secretary stated that, at this point, over 80 percent of domestic planes will not experience interference.
As the Lord Leads, Pray with Us…
For Acting Administrator Polly Trottenberg as she oversees the Federal Aviation Administration.
For Secretary Buttigieg to be discerning as he heads the Transportation Department.
For the president and his advisors as they pursue alternative energy and power sources.