Deputy Secretary of State for Management and Resources Richard Verma is in Europe today. He is highlighting U.S. priorities, including support for the people of Afghanistan, global security challenges, modernization, and regional support platforms as he meets with officials in Germany and the Netherlands. The deputy secretary began his trip in Qatar and will conclude it in Athens, Greece, tomorrow.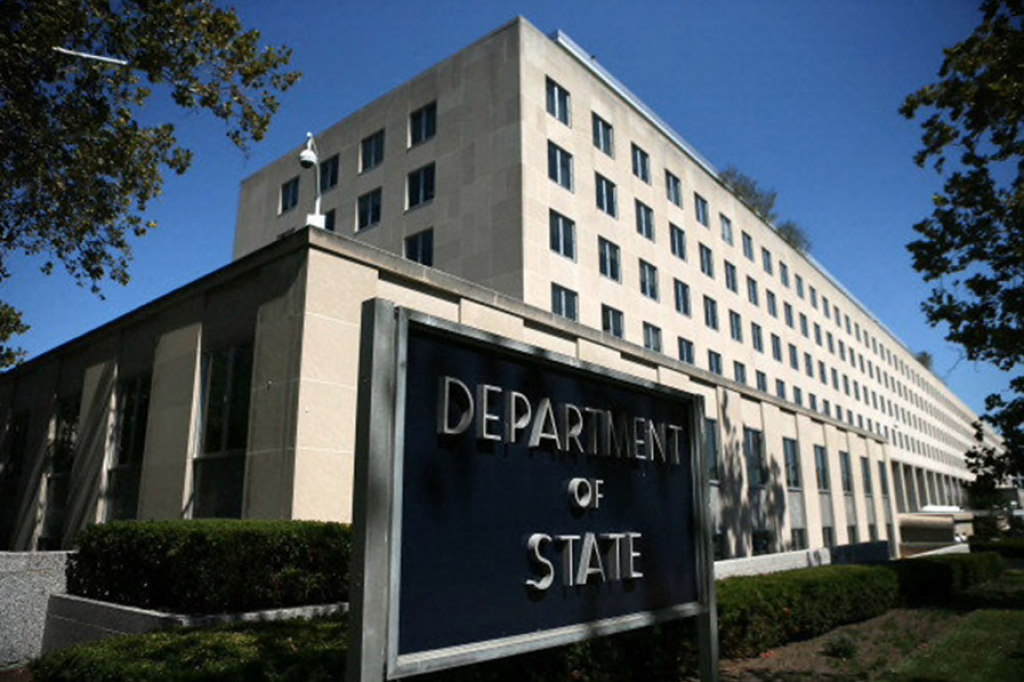 Under Secretary of State for Economic Growth, Energy, and the Environment Jose Fernandez is currently in Ulaanbaatar, Mongolia. State Department Spokesman Matthew Miller said, "Under Secretary Fernandez will join the Governments of Mongolia and the Republic of Korea (ROK) to launch the first-ever trilateral dialogue on critical minerals, which will deepen cooperation between the three countries and help identify ways to work together to promote high environmental, social, and governance (ESG) standards in mining practices."
Assistant Secretary of State for Arms Control, Verification, and Compliance Mallory Stewart and Acting Assistant Secretary for Oceans and International Environmental and Scientific Affairs Jennifer Littlejohn are returning from their trip to Belgium. They co-led an interagency U.S. delegation for the 12th United States – European Union Space Dialogue that was held in Brussels earlier this week.
As the Lord Leads, Pray with Us…
For Secretary of State Antony Blinken as he oversees diplomatic engagement around the globe.
For the U.S. under secretaries and assistant secretaries of state as they represent the nation at international meetings and forums.
For the president as he considers and nominates federal officials to executive and judicial posts.