President Joe Biden will be in Connecticut today to deliver a keynote address on preventing gun violence at the University of Hartford.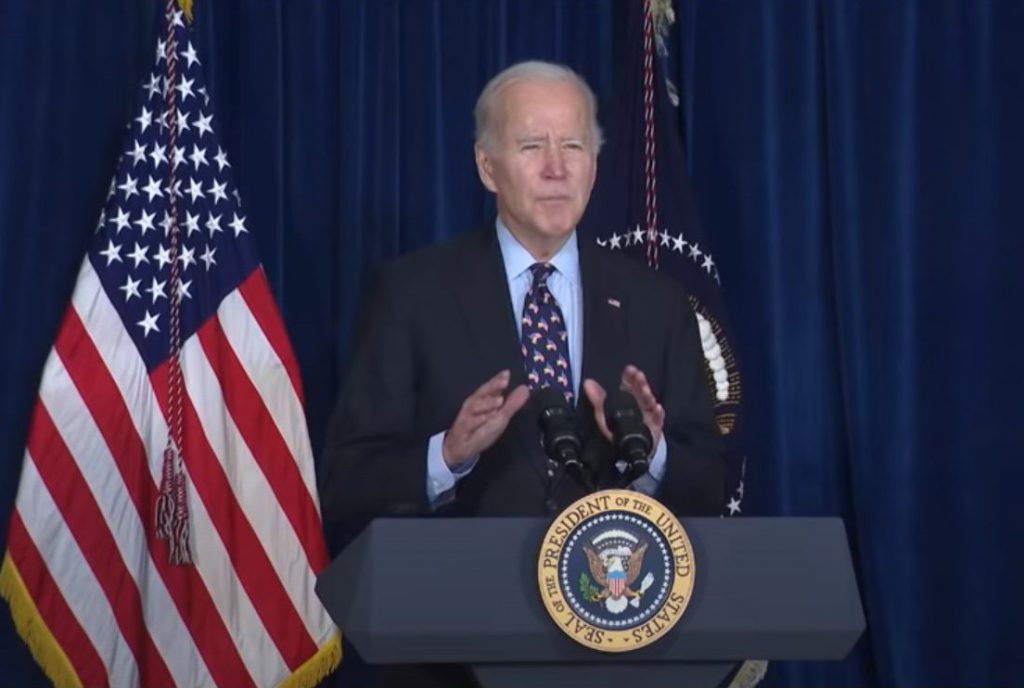 The National Safer Communities Summit commemorates the first anniversary of the passage of the Bipartisan Safer Communities Act. The federal gun safety legislation was enacted by Congress after the school shooting in Uvalde, Texas.
Secretary of Education Miguel Cardona, Minnesota Attorney General Keith Ellison, and former Arizona Congresswoman Gabrielle Giffords will also speak at the event.
As the Lord Leads, Pray with Us…
For Senators Chris Murphy and Richard Blumenthal of Connecticut as they welcome the president to their state.
For the president and his administration to be discerning as they seek to reduce gun violence.
For wisdom for federal judges and justices as they hear challenges to gun safety laws as they relate to the Second Amendment right to bear arms.