A tentative agreement on the debt ceiling has been reached between Congress and the White House. Compromises have been made with federal spending remaining flat for 2024.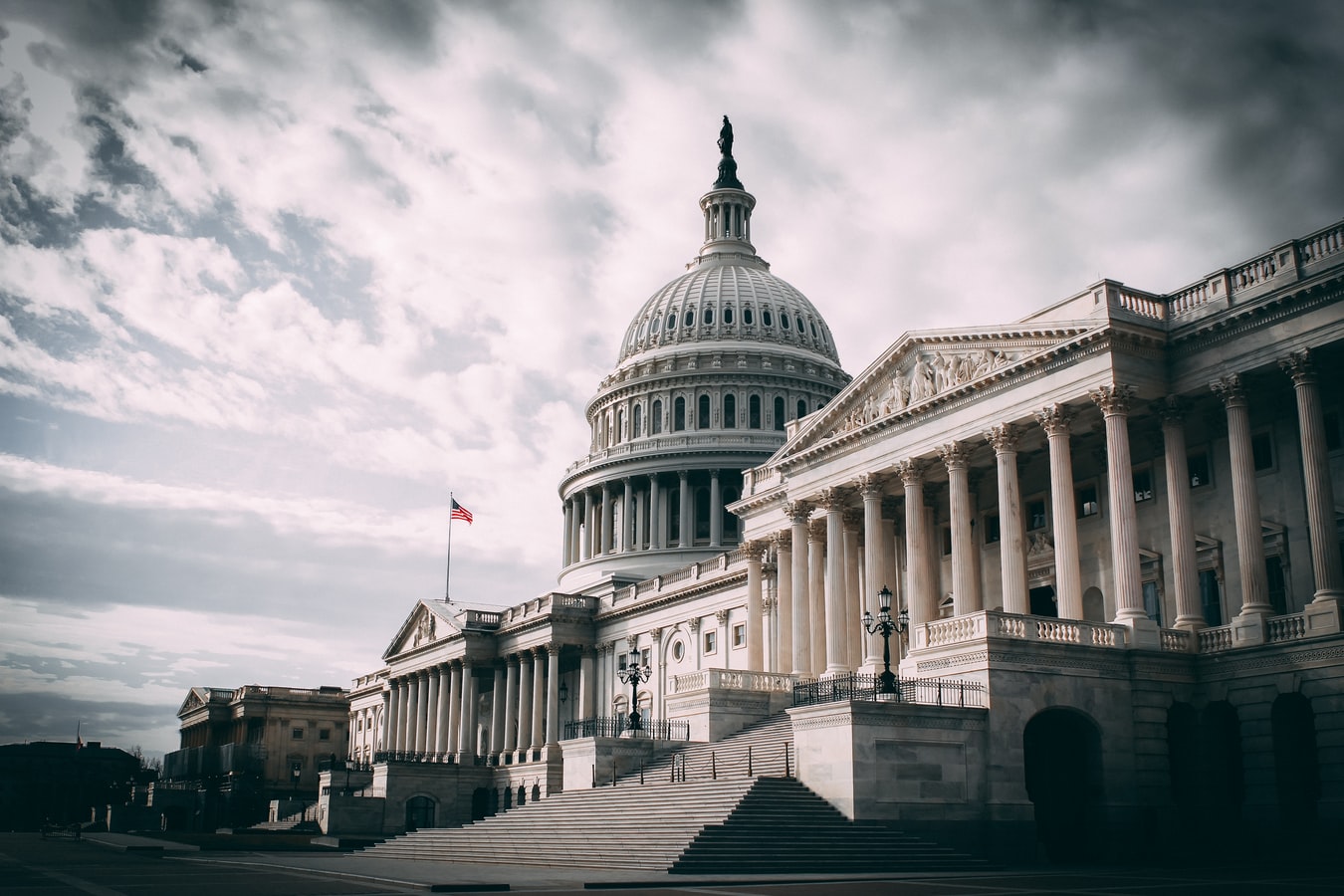 The potential two-year debt ceiling increase comes with greater limits for nondefense spending. The government's ability to borrow would continue for two years, past the 2024 election season.
Secretary Janet Yellen informed Congress just before the holiday weekend that the Treasury Department has sufficient resources to satisfy the government's obligations through June 4, rather than the original June 1 deadline. This allows extra time for the Legislative and Executive Branches to sign off on the agreement. The House of Representatives is expected to vote on the measure on Wednesday.
As the Lord Leads, Pray with Us…
For the president and his team to be prudent in the spending they propose.
For wisdom for Speaker McCarthy as he seeks consensus with his colleagues ahead of the vote.
For discernment for everyone involved in the budget decisions on Capitol Hill.