Today, Assistant Secretary of State for the Bureau of Western Hemisphere Affairs Brian Nichols is in Brazil. He will meet with business and industry leaders as well as human rights advocates.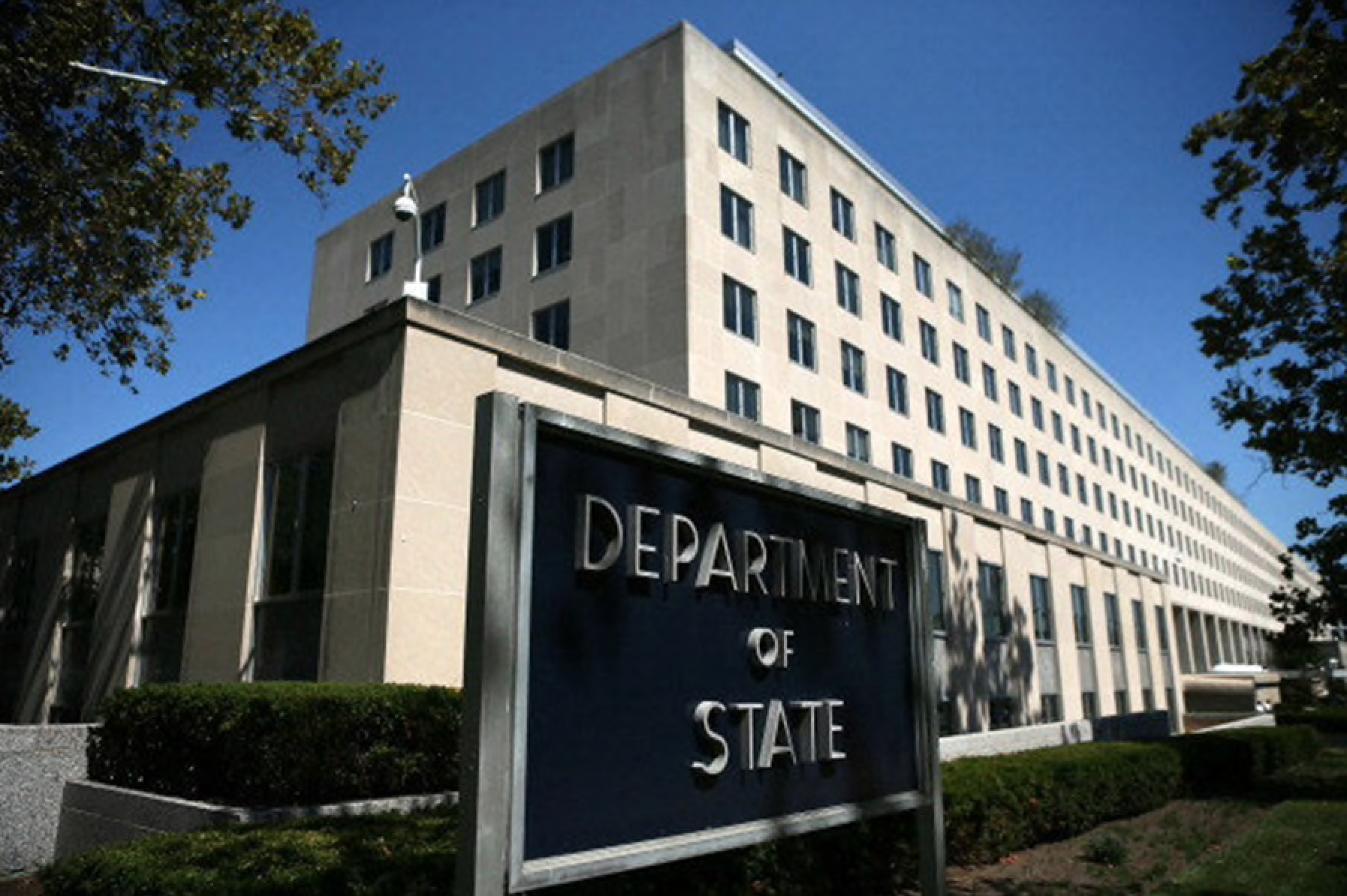 Under Secretary of State for Civilian Security, Democracy, and Human Rights Uzra Zeya is in Guatemala to discuss migration, justice, and human rights with governing officials and civil organizations.
Assistant Secretary of State for Conflict and Stabilization Operations Anne Witkowsky is in Paris, France, today, meeting with high-level government counterparts regarding the U.S. Strategy to Prevent Conflict and Promote Stability.
Bureau of Energy Resources Assistant Secretary of State Geoffrey Pyatt is participating in the Alaska Sustainable Energy Conference. He is meeting with leaders from the private, public, and tribal energy sectors about energy security and energy transition.
As the Lord Leads, Pray with Us…
For the State Department officials and their colleagues as they meet with foreign diplomats.
For discernment for Assistant Secretary Pyatt as he participates in the energy conference.
That President Biden and his advisors seek the Lord as negotiations on the debt ceiling and national budget continue.