Deputy Secretary of State for Management and Resources Richard Verma is visiting Poland, Moldova, and Romania this week.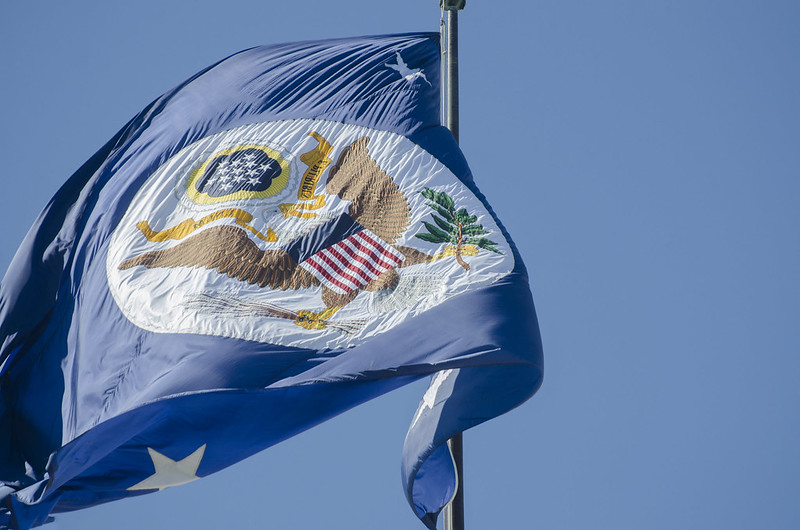 The State Department said, "In Poland, the Deputy Secretary will emphasize the United States' commitment to our European Allies and partners, Transatlantic security, and our shared democratic values. In Moldova, he will highlight U.S. support for Moldova's European trajectory, energy security, and its sovereignty and territorial integrity. In Romania, he will focus on advancing our Strategic Partnership and shared goals, our continued and unwavering support for Ukraine and Moldova, as well as strengthening NATO's Eastern Flank and security in the Black Sea region."
Today, President Joe Biden is traveling to Japan for the G7 Summit in Hiroshima.
As the Lord Leads, Pray with Us…
For Secretary of State Blinken and the officials and diplomats who serve in the State Department..
For wisdom for President Biden and his advisers as he participates in the G7 summit.
For safe travels for the president and other government officials.