Happy Mother's Day, from all of us at The Presidential Prayer Team!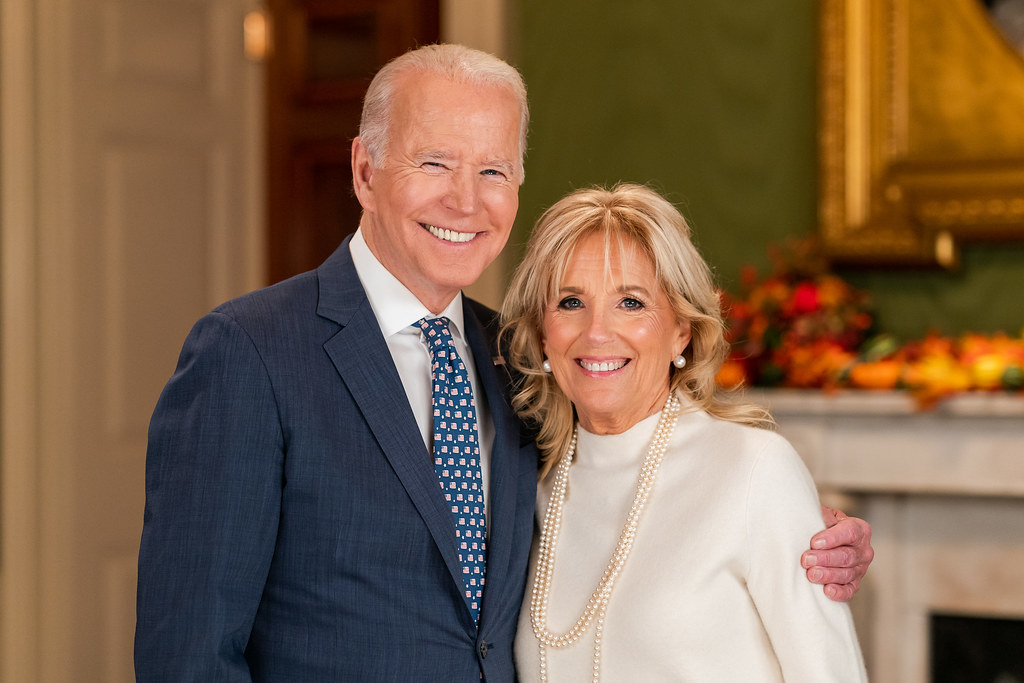 President Joe Biden issued a proclamation for Mother's Day, stating, "On Mother's Day, we celebrate the moms and the women filling the role of a mother in our lives, who bless us with a total sense of what it means to be family.  They believe in us so we can believe in ourselves.  They sacrifice to give us opportunities they never had.  They are there for us at our highest points and our lowest moments, lifting us up when we need it most."
The president concluded, "Today, at family gatherings across America, let us give thanks for all the mothers and mother-figures, who we love so much. Let us be sure to make the most of our precious time together. Let us also keep in our prayers those who observe this day with a hole in their heart, missing a mom's irreplaceable presence and the comfort it brings, as well as the mothers who know the pain of losing a child."
President Joe Biden and First Lady Jill Biden are spending Mother's Day at their home in Rehoboth Beach, Delaware.
As the Lord Leads, Pray with Us…
With gratitude for the strength and resiliency God has given to mothers across the nation.
For First Lady Jill Biden as she influences mothers and grandmothers around the U.S.
For discernment for the president as debt ceiling negotiations continue with Congress.