The pandemic-era immigration policy Title 42 ends today. President Joe Biden has deployed military personnel to the U.S. southern border to support U.S. border agents as they anticipate a surge in migrants intending to illegally cross into the country.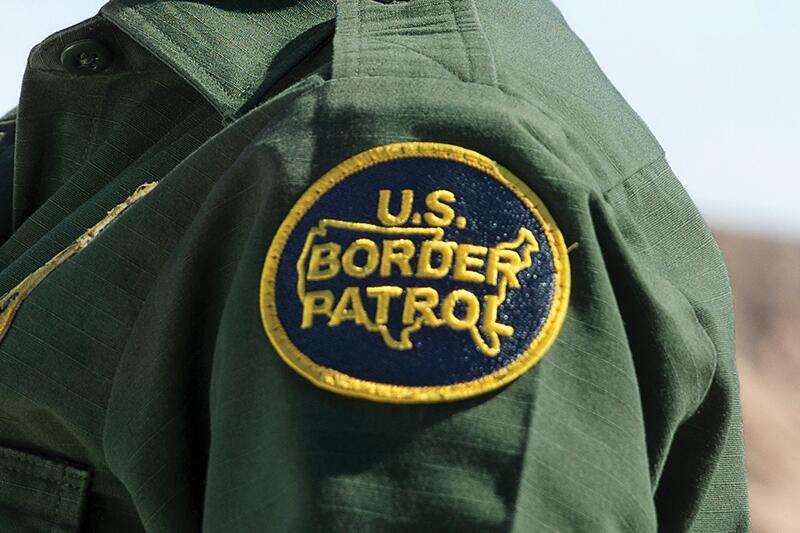 The White House announced the end of the COVID-19 Public Health Emergency as of today. The Department of Health and Human Services issued a fact sheet stating that, while coverage for COVID testing will change, telehealth flexibilities will continue.
COVID vaccination requirements also end today for federal employees, contractors, international travelers, Head Start educators, and CMS-certified facilities.
As the Lord Leads, Pray with Us…
For Homeland Security and Border Patrol officers as they are joined by military personnel to prevent illegal entry into the interior.
For the president and his health officials as they lift remaining pandemic restrictions and mandates.
For God's purposes and plan to be accomplished in this nation.