Today, Senior Advisor to the President for Clean Energy Innovation and Implementation John Podesta is speaking at the Bipartisan Policy Center. He will discuss the administration's vision for reforming the permitting process to support a clean energy economy.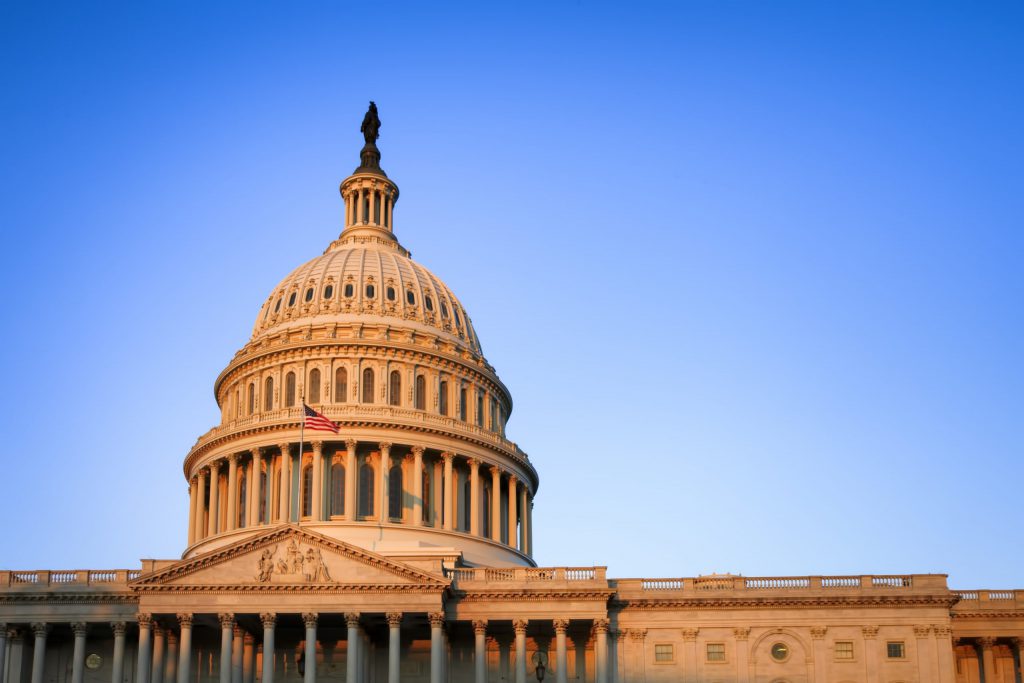 The House Subcommittee on Cybersecurity, Information Technology, and Government Innovation is holding a hearing today on the risks of aging federal IT systems. Chairwoman Nancy Mace of South Carolina stated, "As information technology systems used by the federal government age and become outdated, they cause major security risks. … To plan for the future, Congress needs to help agencies modernize, improve, retire, or replace existing federal legacy IT systems."
As the Lord Leads, Pray with Us…
For Advisor Podesta and other U.S. energy officials as they pursue the president's vision for the reform of the energy permitting process.
For members of Congress as they consider legislation to facilitate and accelerate permits in the energy sector.
For Chairwoman Mace as she heads the subcommittee hearing on federal technology systems.
For the president and his administration as they negotiate the debt ceiling with Congress.