Assistant Secretary of State for International Narcotics and Law Enforcement Affairs Todd Robinson is in Accra, Ghana, Africa, today. While he was visiting South Africa, the assistant secretary met with that nation's Department of Forestry, Fisheries & the Environment to discuss a new project that helps detect & prevent rhino poaching.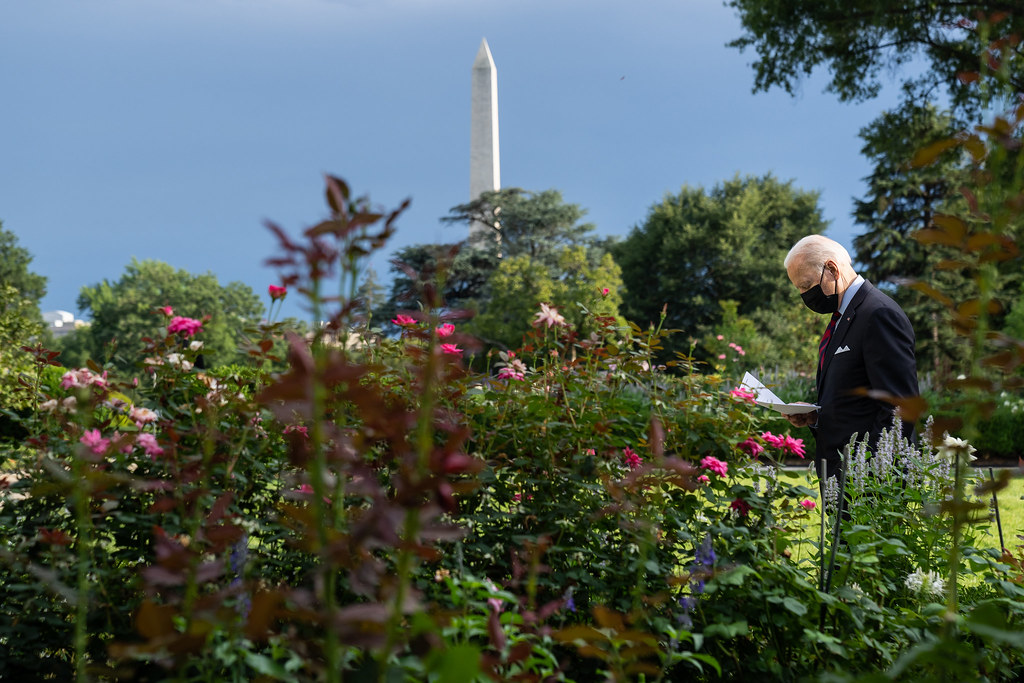 President Joe Biden is preparing for a meeting on the debt ceiling tomorrow with congressional leaders. The president has extended an invitation to House Speaker Kevin McCarthy, House Minority Leader Hakeem Jeffries, Senate Majority Leader Chuck Schumer, and Senate Minority Leader Mitch McConnell to discuss the national budget at the White House on Tuesday.
As the Lord Leads, Pray with Us…
For State Department officials and diplomats as they represent the U.S. around the world.
For Secretary of State Blinken to seek God's wisdom and guidance as he heads his department.
For the president and his economic advisers as they prepare to meet with congressional leaders over the national debt.