First Lady Jill Biden is attending the coronation of King Charles III in London, England, today. Though President Joe Biden broke with tradition in attending Queen Elizabeth II's funeral last fall, U.S. presidents have not historically attended British royal functions, including coronations.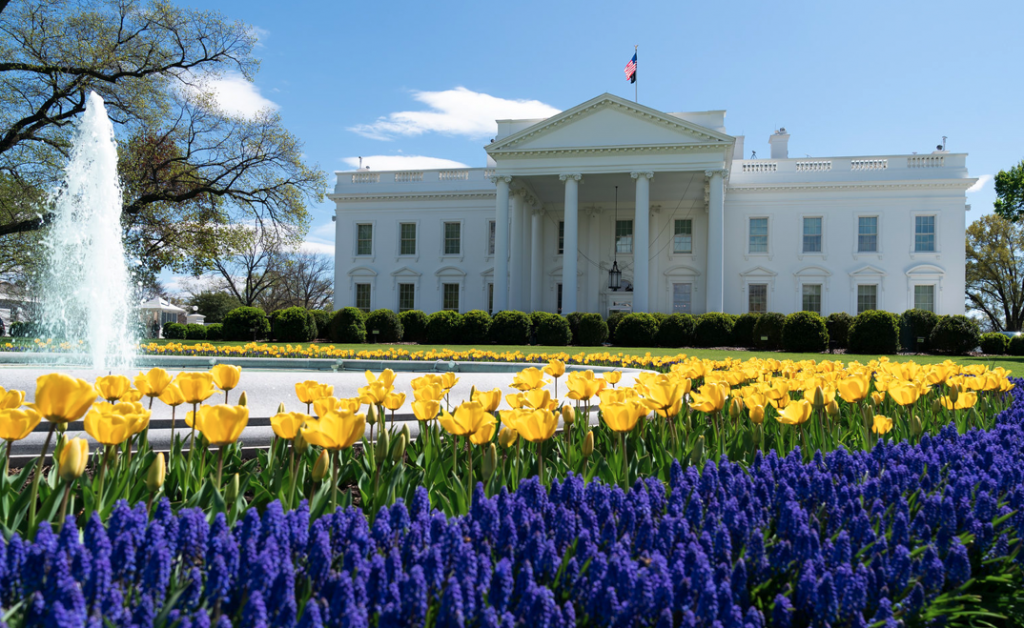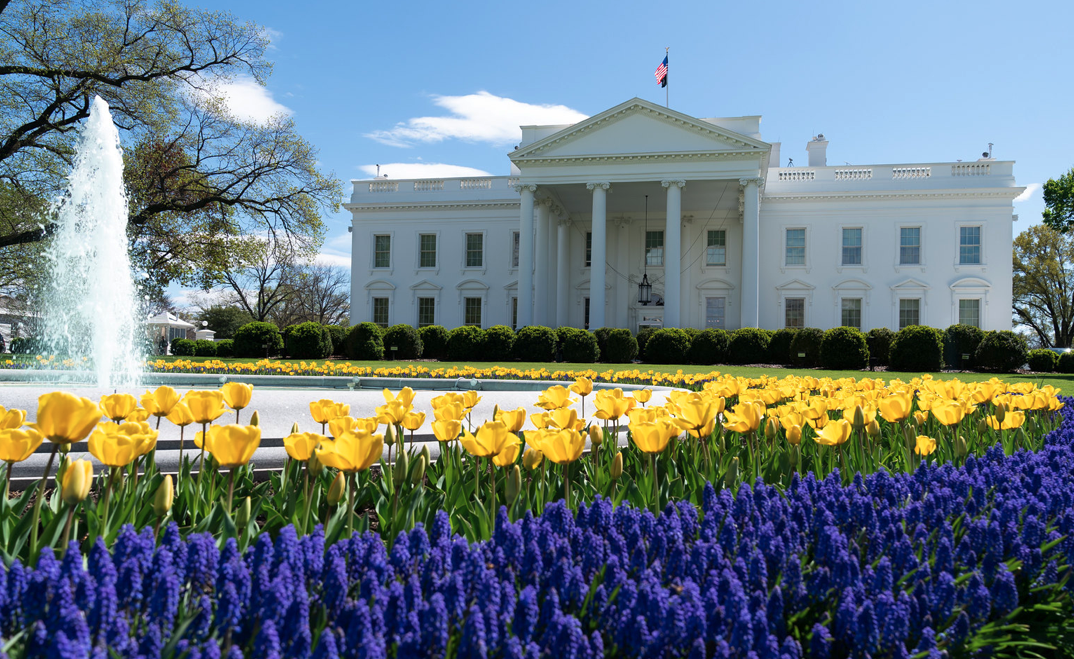 Today is the last day of National Small Business Week. President Biden hosted small business award winners from each of the 50 states at the White House this week to celebrate their contributions to the U.S. economy.
The president stated, "Nearly half of all private sector workers in our country are employed by small businesses.  These businesses also account for almost half of our Nation's gross domestic product.  They create many of the goods and services Americans rely on to sustain their everyday lives.  For many families, owning a small business is also the fulfillment of their dreams, their path to a better life, their chance to build a family legacy, and a source of community enrichment."
As the Lord Leads, Pray with Us…
For the safety of the first lady as she attends the coronation of King Charles.
For wisdom for the president and his administration as they promote programs for small businesses.
For small business owners all across the country as they navigate challenging economic times.