Department of the Treasury Secretary Janet Yellen has informed Congress that the United States could run out of money by June 1 unless they act to raise or suspend the debt limit.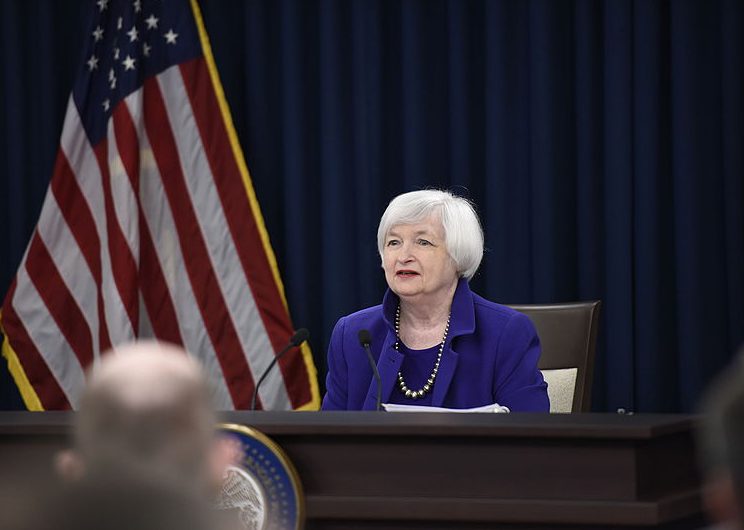 She wrote, "Given the current projections, it is imperative that Congress act as soon as possible to increase or suspend the debt limit in a way that provides longer-term certainty that the government will continue to make its payments."
The House of Representatives has already passed legislation addressing the debt ceiling. President Biden has invited House Speaker Kevin McCarthy, House Minority Leader Hakeem Jeffries, Senate Majority Leader Chuck Schumer, and Senate Minority Leader Mitch McConnell are the four Congressional leaders invited to attend a budget meeting on May 9 to negotiate. 
As the Lord Leads, Pray with Us…
For Treasury Secretary Yellen as she informs the legislative branch of the current state of the nation's debt.
For Senate Majority Leader Schumer as he considers the options for meeting federal obligations.
For President Biden and his advisers to be discerning as they deliberate the negotiation of financial solutions.