Secretary of State Antony Blinken addressed the Cities Summit of the Americas in Colorado this week. Homeland Security Secretary Alejandro Mayorkas also attended, and the State Department's under secretary for civilian security, democracy, and human rights as well as the assistant secretary for western hemisphere affairs were part of Secretary Blinken's delegation.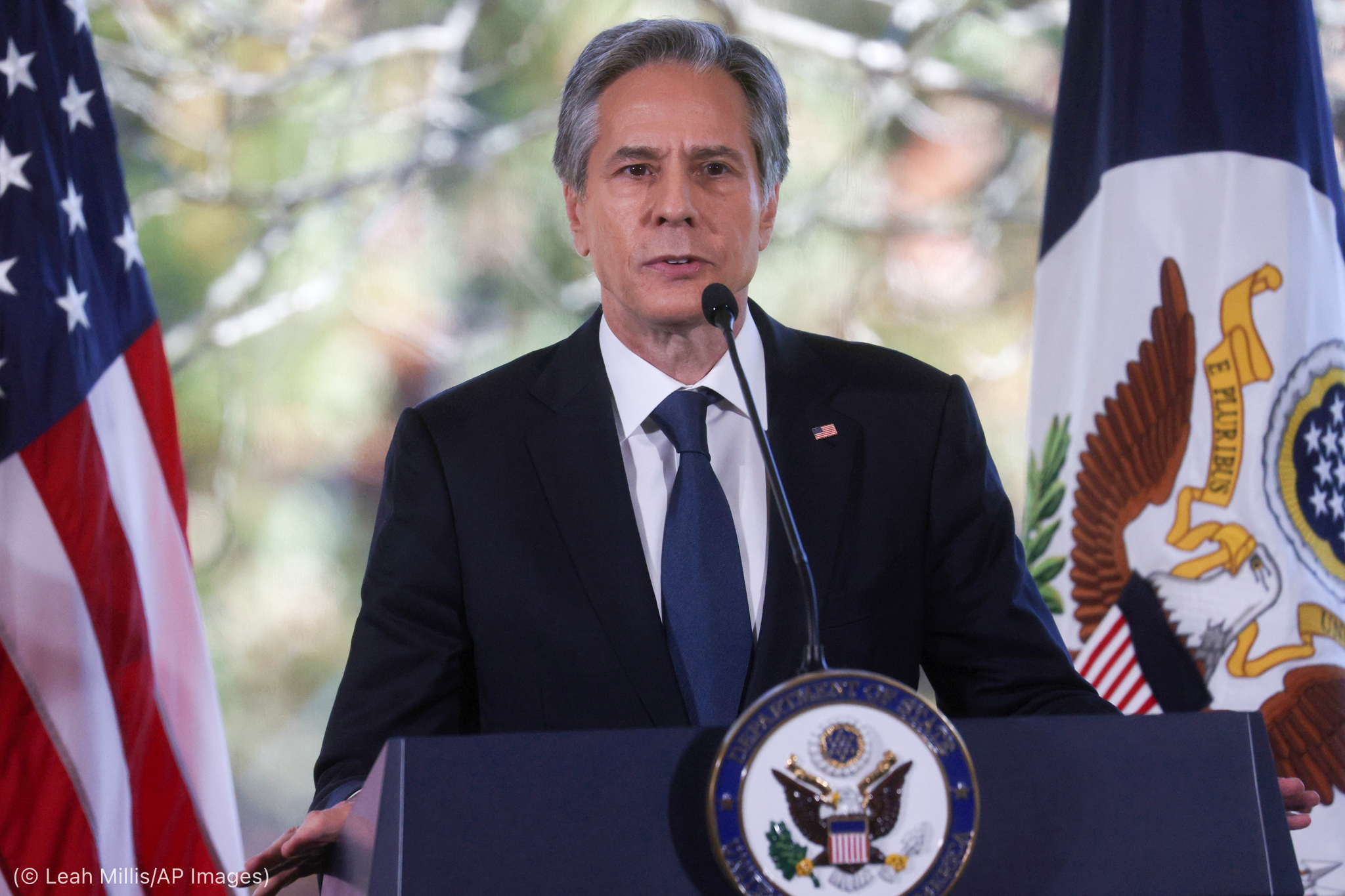 Speaking about the expiration of Title 42 in two weeks, the secretary of state said, "President Biden and agencies across our government have been taking robust steps to prepare for the effect this will likely have on our immigration system, our partners in the region, and the movement of people across our hemisphere." He added that this approach is "focused on making migration more safe, orderly, and humane, and on advancing the interests of the American people."
President Joe Biden is at the White House today. He and First Lady Jill Biden, as well as Vice President Kamala Harris and Second Gentleman Doug Emhoff, will be attending the White House Correspondents' Association Dinner this evening.
As the Lord Leads, Pray with Us…
For the secretary of state as he works with other American nations on immigration issues.
For the secretary of the Department of Homeland Security to seek God's direction.
For the president and his administration as they consider immigration reforms.