The Senate Health, Education, Labor, and Pensions Committee has held confirmation hearings for President Joe Biden's nominee for Secretary of Labor. Currently holding the position of deputy secretary, Julie Su was nominated after previous Labor Secretary Marty Walsh resigned.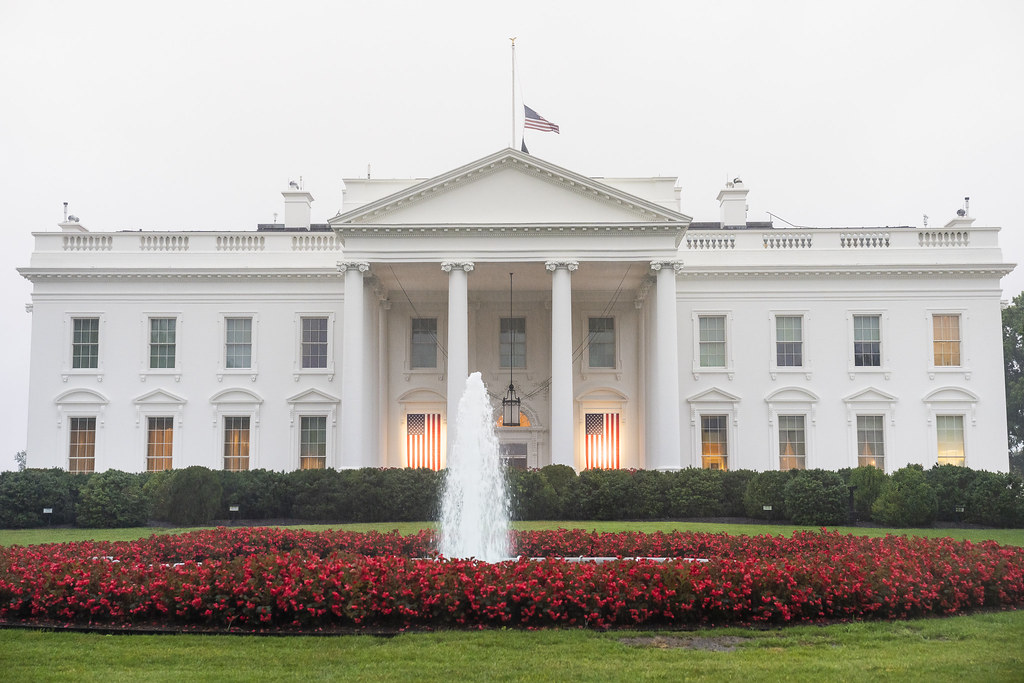 President Joe Biden is considering possible candidates for the position of administrator of the Federal Aviation Administration after his previous nominee withdrew from the confirmation process last month.
The president has returned to the White House. He will receive his intelligence briefing and discuss the administration's agenda with staff and advisers.
As the Lord Leads, Pray with Us…
For members of the Senate as they consider and vote on the president's nominees to various posts in the government.
For the president to seek God's wisdom as he and his advisers discuss those who will be appointed to the Cabinet and federal courts.
For God's plans for this nation to be fulfilled.