Today, the National Park Service is offering free admission to all national parks. President Joe Biden issued a proclamation on National Park Week, stating, "This week, we celebrate our cherished National Park System and recommit ourselves to protecting it for years to come."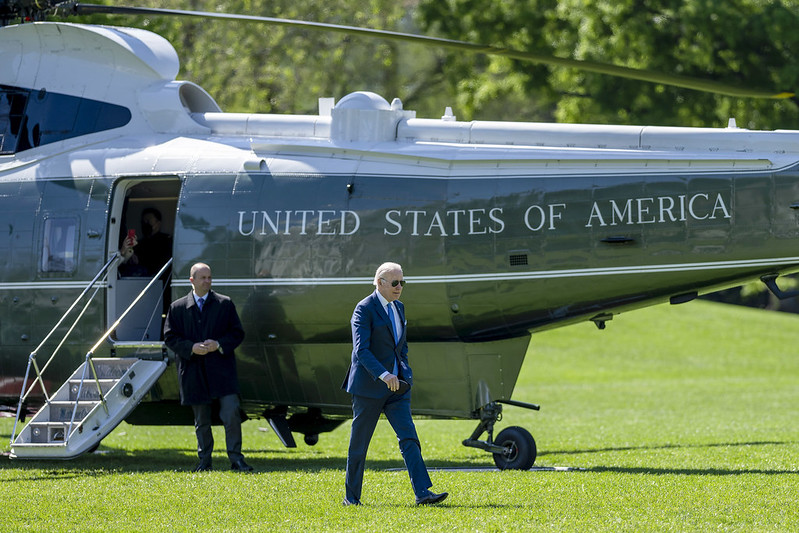 He continued, "From the pristine lakes of Glacier National Park to the breathtaking cliffs of Acadia and from Independence Hall in Philadelphia to the César E. Chávez National Monument in California, these 424 cultural treasures and natural wonders provide endless opportunities for recreation, reflection, and inspiration." The president added, "Preserving our remarkable lands, which have been home to Tribal Nations since time immemorial, not only bridges our past to our present but also invests in our planet's future."
President Biden is in Maryland at Camp David today. There are no public events on his schedule.
As the Lord Leads, Pray with Us…
For the president and his administration to seek God's direction as they address climate and the environment.
For Director Chuck Sams as he heads the National Park Service.
For President Biden to look to the Lord for wisdom as he and his advisers discuss issues facing the nation.