Today, President Joe Biden is traveling to Northern Ireland. He will commemorate the Belfast/Good Friday Agreement that was signed 25 years ago.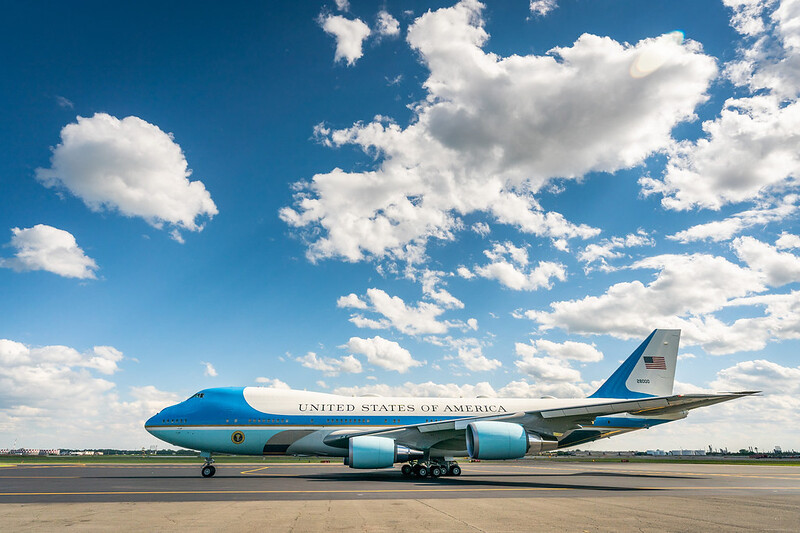 White House Press Secretary Karine Jean-Pierre stated that the president will "underscore the readiness of the United States to support Northern Ireland's vast economic potential to the benefit of all communities."
Then-U.S. Senator Ted Kennedy was a supporter and promoter of the 1998 Good Friday Agreement that facilitated the sharing of power between Catholics and Protestants in Northern Ireland after 30 years of conflict, known as "The Troubles."
As the Lord Leads, Pray with Us…
For safe travels for the president as he heads to Northern Ireland.
For President Biden as he commemorates the British/Irish agreement that addressed discrimination against Catholics.
For the president to seek the Lord's guidance as he visits the United Kingdom and speaks with heads of state.