Today, President Joe Biden and First Lady Jill Biden are staying at the Camp David presidential retreat in Frederick County, Maryland. They are expected to remain there for the Easter Weekend and will return to the White House on Sunday.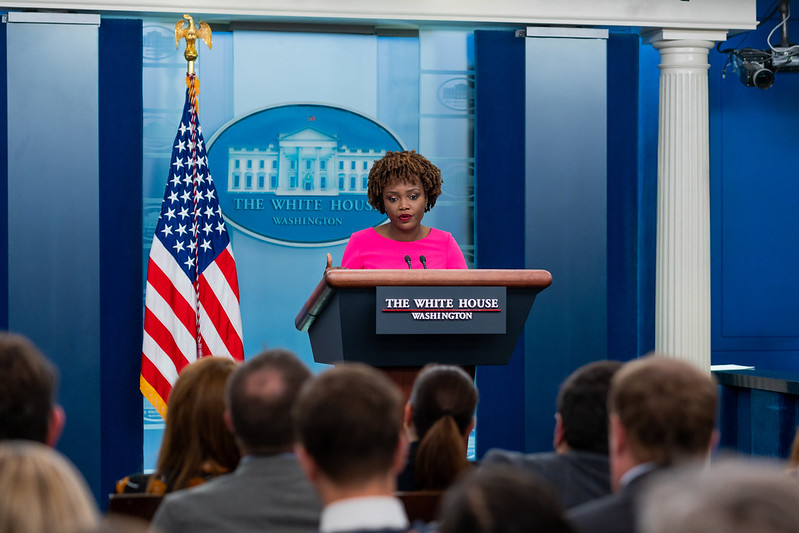 Going into the weekend, White House Press Secretary Karine Jean-Pierre said that the president is renewing his effort to address mass shootings and gun violence in America. "The president will continue to call on Congress to take action to ban assault weapons and high-capacity magazines, require safe storage of firearms, eliminate gun manufacturers' immunity from liability, and require background checks for all gun sales," the press secretary said. She added that the president is calling on individual states to work with the federal government to both fund mental health programs and services and fortify their background checks to prevent high-risk individuals from having easy access to firearms.
As the Lord Leads, Pray with Us…
For rest and rejuvenation for the president and first family as they stay at Camp David.
For the president and administration officials to seek God's wisdom as they look for ways to address violence in America.
For God to be honored and glorified on this Good Friday.