Today, President Joe Biden will take part in White House briefings with his staff before traveling to the Camp David presidential retreat in Frederick County, Maryland.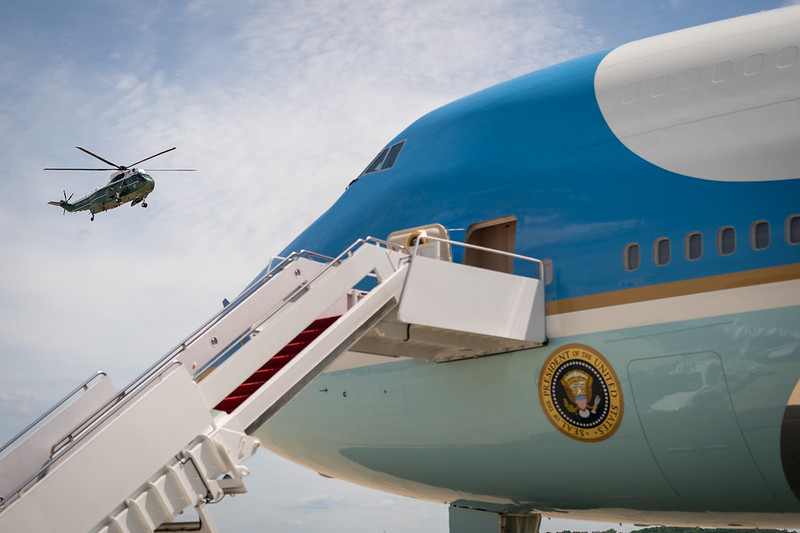 With the beginning of Passover on Wednesday, the president said, "As the Passover holiday teaches, our work starts with the sacred duty to remember." He called on Americans to use the Passover to remember the struggles of the past, but also to look for an opportunity to overcome and bridge the divides. "And that is the story of Passover – a story of redemption, resilience and unity. A story of people coming together with a shared faith, a shared hope for a better tomorrow and a shared resolve to reach the Promised Land."
"That's the America that I know. From darkness, we find joy and hope and light. Rather than driving us apart, faith can move us together," the president concluded.
As the Lord Leads, Pray with Us…
For safety for the president as he travels today.
For wisdom for the president as he meets with federal officials today.
For God's hand to be on the nation during the Passover and Easter weekend.