Today, President Joe Biden is staying at his residence in Wilmington, Delaware. He is expected to continue to monitor the stormfront making its way through the Midwest and meet with federal officials and coordinate with FEMA to provide response and recovery for the affected states.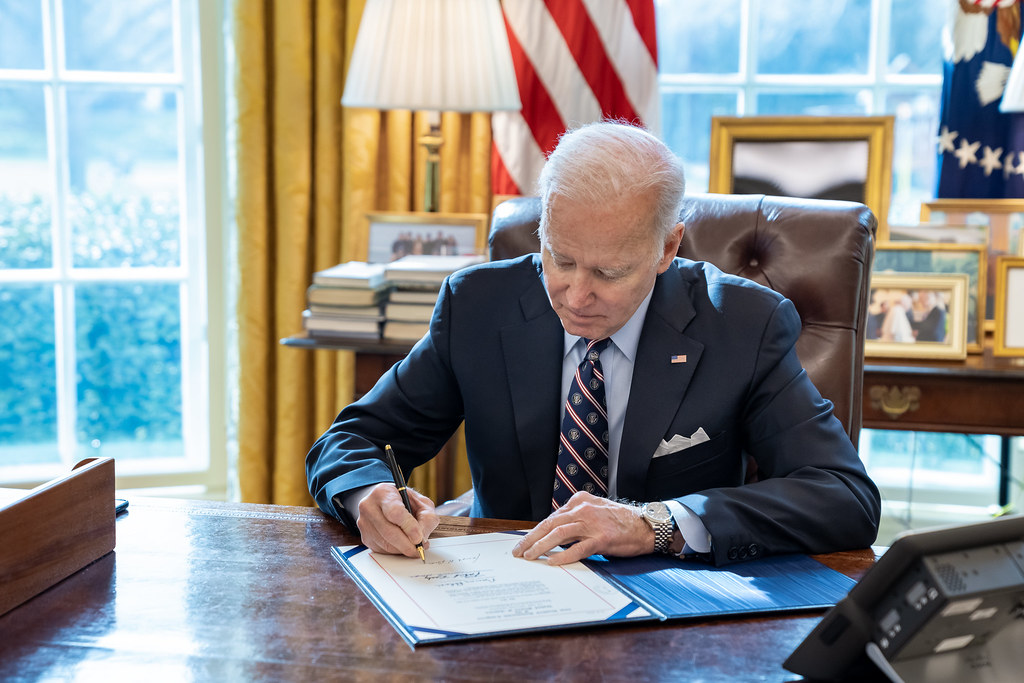 Beginning today, the president declared April as National Cancer Control Month. "Cancer has touched nearly every American family, and it remains the second leading cause of death in the United States," the president said. "During National Cancer Control Month, we call on all Americans to join our movement to end cancer as we know it."
"By raising awareness of the risk factors, promoting life-saving regular screenings, investing in research, and expanding access to affordable treatment, we can give patients, survivors, and their families the hope and new beginnings they deserve," the president concluded.
As the Lord Leads, Pray with Us…
For the president and administration officials to seek God's guidance as they determine the best course of action to meet the nation's needs in addressing cancer treatment and cures.
For God to give wisdom to all federal leaders as they craft policies or allot federal funding towards cancer research and treatment.
For God's special hand of healing and recovery for the millions of Americans who are suffering with and have been diagnosed with cancer.