Today, President Joe Biden and other administration officials are expected to take part in Day Two of the Summit for Democracy. A large focus of the day's agenda will be on how governments around the world use technology to bolster their cyber security. "The United States is proud to join the other members of the Freedom Online Coalition to release the guiding principles for government use of surveillance technology," White House officials stated.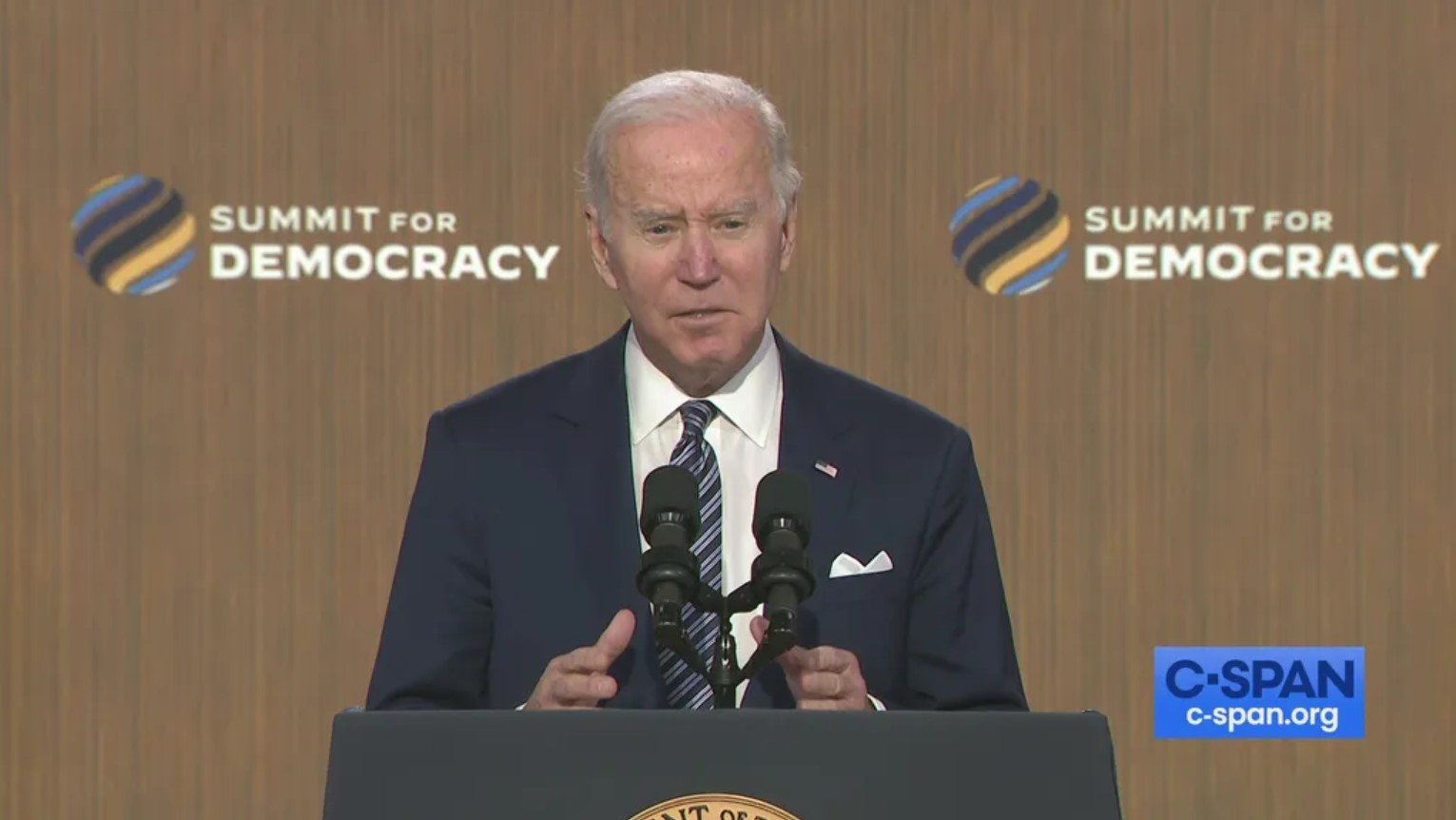 "And these guiding principles outline that any government that wants to adhere to democratic principles and human rights can use such technology in a responsible manner," the statement added.
Secretary of State Antony Blinken, Secretary of Homeland Security Ali Mayorkas, USAID Administrator Samantha Power, Director of National Intelligence Avril Haines, and the Office of Science and Technology Policy Arati Prabhakar are all expected to attend summit events today.
As the Lord Leads, Pray with Us…
For God to be with the many administration officials who are attending the summit today.
For God to direct the conversations and discussions of world leaders during the summit.
For God's hand to be on the summit so that any decisions reached would be honoring and glorifying to Him.