President Joe Biden is taking part in the virtual 2023 Summit for Democracy at the White House today. He will lead the meeting on Democracy Delivering on Global Challenges and share with partner nations how the U.S. and global leaders can meet the needs of people across the world. According to the announcement from USAID, "This gathering will highlight how democracies deliver for their citizens and are best equipped to address the world's most pressing challenges."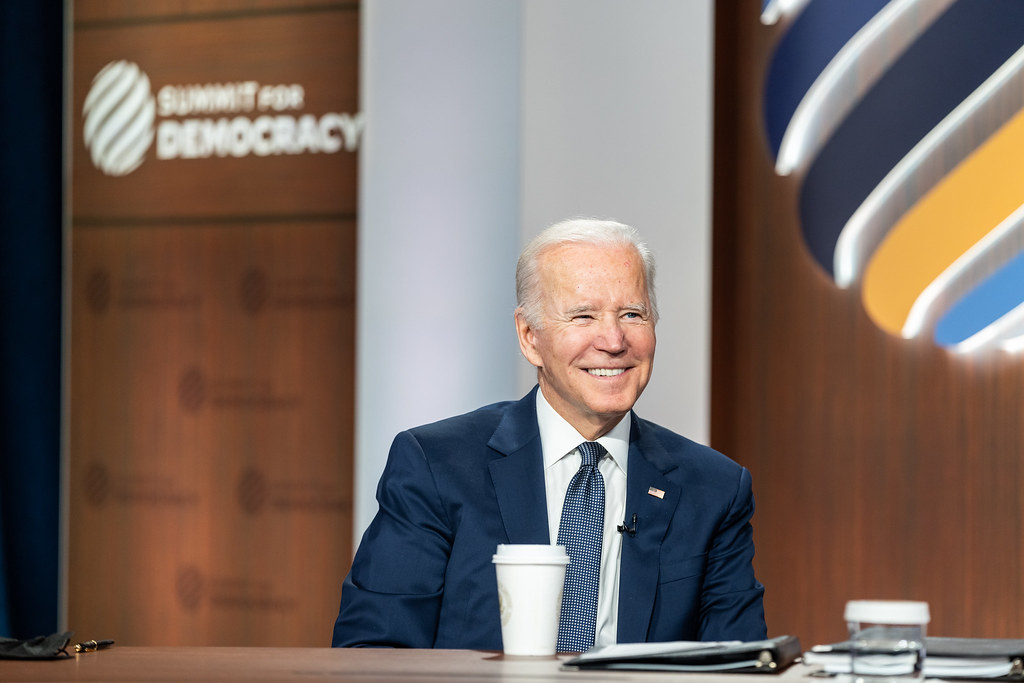 The agency press release added, "The 2023 Summit will be an opportunity for world leaders to showcase progress made on their commitments to build more resilient democracies; announce new commitments and initiatives to build on that momentum; and underscore the effectiveness of collective action."
In the afternoon, the president will host Argentina's President Alberto Fernández. "They will discuss how the United States and Argentina can continue to partner to address global challenges and continue to make progress on areas of mutual national interest, including critical minerals, climate change, space, and technology," said White House Press Secretary Karine Jean-Pierre.
As the Lord Leads, Pray with Us…
For God to direct the conversations and discussions of world leaders during the summit.
For God's hand to be on the summit so that any decisions reached would be honoring and glorifying to Him.
For wisdom for the president as he meets with president of Argentina today.