President Joe Biden is staying at his Delaware residence in Wilmington, today. He has no public events on his schedule at this time.
Following the devastating tornadoes that hit Mississippi Saturday, President Biden said, "Jill and I are praying for those who have lost loved ones in the devastating tornadoes in Mississippi and for those whose loved ones are missing."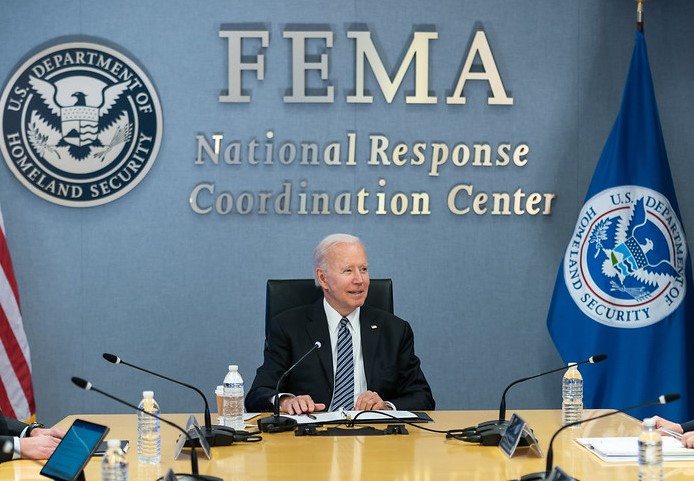 The president is expected to continue working with FEMA and state and local officials to address the critical emergency needs of those who were in the path of the storm. He added, "To those impacted by these devastating storms, and to the first responders and emergency personnel working to help their fellow Americans: we will do everything we can to help. We will be there as long as it takes. We will work together to deliver the support you need to recover."
As the Lord Leads, Pray with Us…
For wisdom for the president, federal, and state officials as they provide aid to those who suffered loss.  
For strength and courage for first responders and medical personnel as they work on the front lines of recovery.
For God's grace to be upon those who were impacted by the tornado.