President Joe Biden and First Lady Jill Biden have returned from their trip to Canada to their home in Delaware. The president has no public events on his agenda at this time.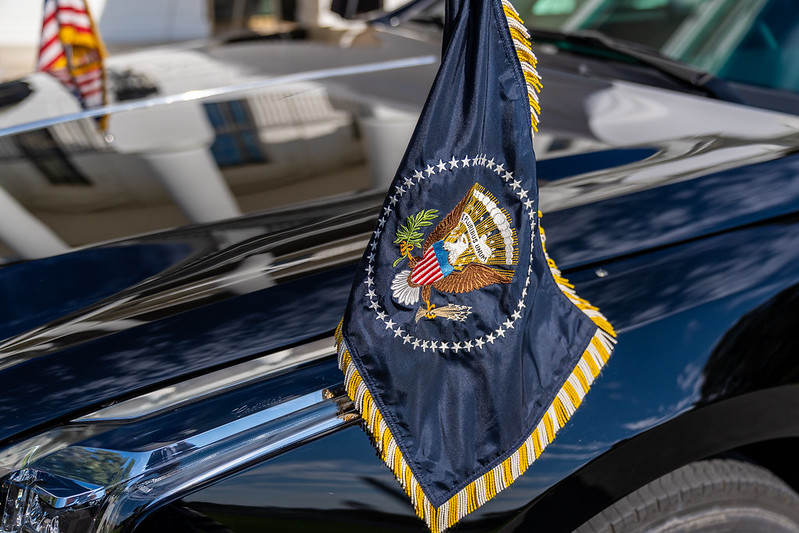 While in Ottowa, the president addressed the House of Commons of Canada, stating, "Americans and Canadians are two people, two countries, in my view, sharing one heart." He added, "No two nations on Earth are bound by such close ties — friendship, family, commerce, and culture."
President Biden continued, "The same fundamental aspirations reverberated across both our nations, from the Atlantic to the Pacific.  To live in freedom, not just freedom but live in freedom with dignity." He concluded, "Canada and the United States can do big things.  We stand together, do them together, rise together. We're going to write the future together."
As the Lord Leads, Pray with Us…
For the president to seek God's wisdom as he discusses the future of the U.S. working with other nations.
For members of Congress as they evaluate the federal budget and prepare proposals to reduce spending.
For the justices of the Supreme Court as they deliberate the cases they have heard so far.