Today, the Department of Education is hosting the White House Initiative on Advancing Educational Equity, Excellence, and Economic Opportunity for Hispanics in honor of Women's History Month. Officials will discuss federal policy and bringing federal opportunities to the Latino community.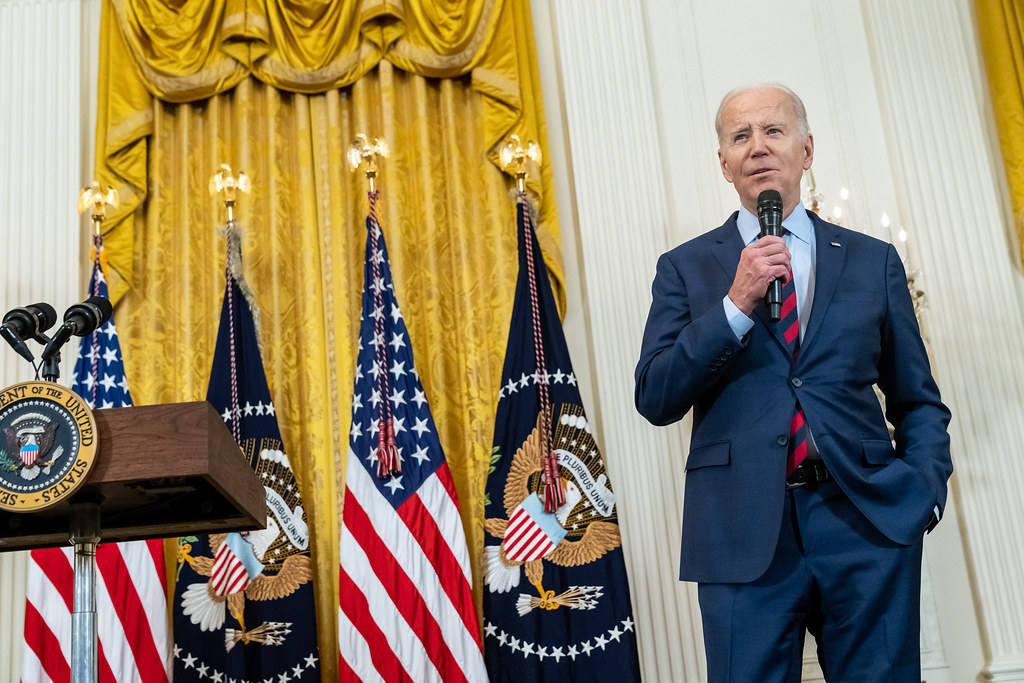 President Joe Biden will speak at the White House Conservation in Action Summit at the Department of the Interior in Washington, D.C. He will highlight his administration's efforts toward conservation, restoration, and stewardship, as well as access to nature in communities nationwide.
Then President Biden will present the National Medals of Arts in conjunction with the National Humanities Medals at a ceremony in the East Room of the White House this afternoon.
As the Lord Leads, Pray with Us…
For Secretary Miguel Cardona to seek God's guidance as he leads the Education Department.
For the president as he presents the medals to the artist award recipients.
For President Biden and administration officials as they pursue conservation goals.