Today, President Joe Biden will meet with Vice President Kamala Harris and White House officials in the morning to discuss the week's upcoming events and various issues facing the nation.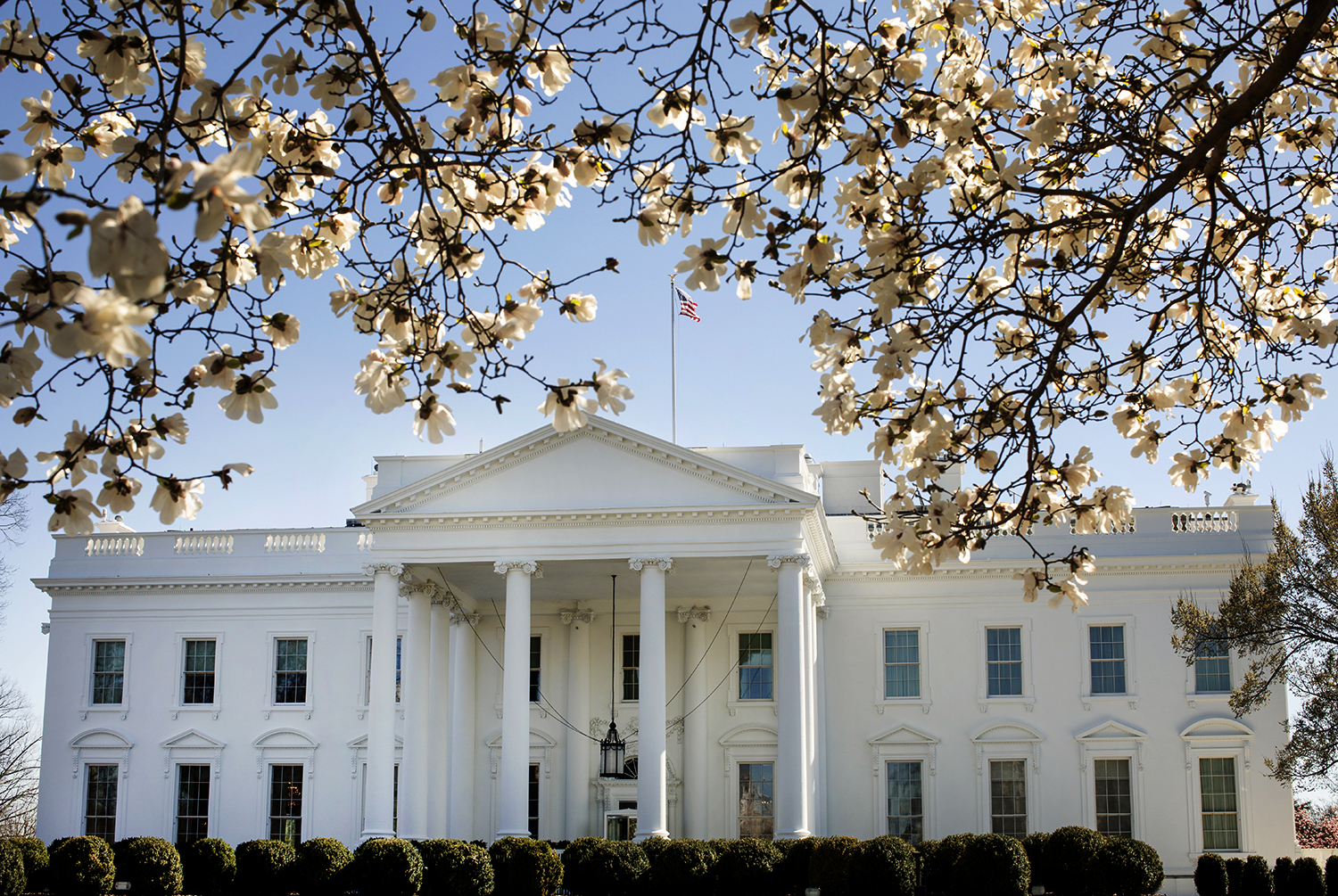 In the afternoon, the president and first lady, joined by the vice president and Second Gentleman, will host a reception celebrating Nowruz at the White House. "The Nowruz holiday brings family and friends together around the table to give thanks for loved ones, count our blessings, share meals and gifts, reflect on the year that has passed, and welcome the arrival of spring and the possibilities of a new season," the president said in his statement. "To everyone celebrating, Eid-eh Shoma Mobarak — we wish you a Happy Nowruz."
As the Lord Leads, Pray with Us…
For wisdom for the president and White House officials as they prepare for the week ahead.
For God to direct the president's steps this week.
For the president to seek God's will as he leads the nation.