Secretary of State Antony Blinken is returning to the U.S. after a trip to Africa. In Ethiopia, Secretary Blinken encouraged the implementation of a peace agreement with the northern Tigray region so that relations with the U.S. can be normalized.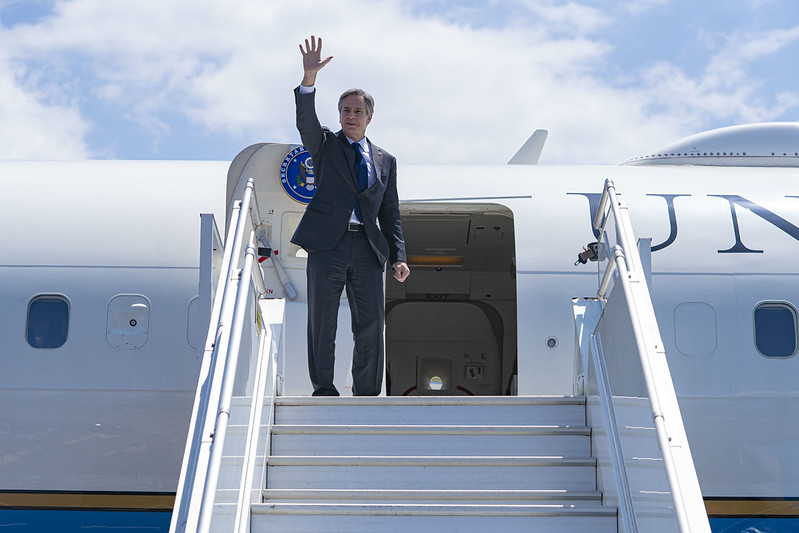 Then in Niger, the secretary of state said that $150 million in direct assistance would go to the Sahel region. The U.S. is endeavoring to strengthen ties with that country as its neighbors have experienced destabilization by military coups and mercenaries. Secretary Blinken called Niger "a model of resilience, a model of democracy, a model of cooperation."
President Joe Biden is at his Delaware residence today. He has no public events scheduled at this time.
As the Lord Leads, Pray with Us…
For the president and his administration as they advocate for an increase in the nation's debt ceiling.
For the secretary of state as he makes efforts to counter Russian and Chinese influences in Africa.
For members of the House and Senate to be discerning as they consider the national budget and federal deficit.