Today, President Joe Biden is in Las Vegas, Nevada. He will be discussing his administration's efforts and plans to reduce the cost of prescription drugs.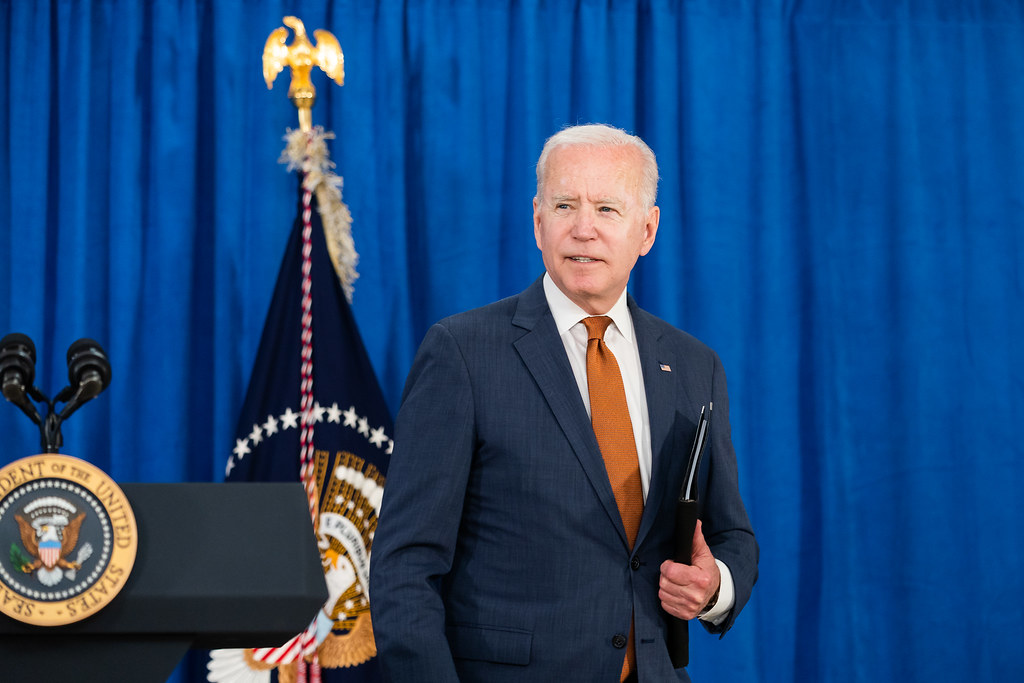 The president said in his State of the Union address that Americans "pay more for prescription drugs than any major nation on Earth." He added, "Big Pharma has unfairly been charging people hundreds of dollars."
Members of Congress have recently introduced legislation addressing the cost of insulin. Senator Bernie Sanders of Vermont and Representative Cori Bush of Missouri each presented bills to cap insulin prices in their respective chambers.
As the Lord Leads, Pray with Us…
For members of Congress as they consider the bills that would cap insulin prices.
For the president and his advisers as they address pharmaceutical costs.
For American citizens who are having difficulty affording drug prescriptions.