Today, President Joe Biden is traveling to San Diego, California. White House Press Secretary Karine Jean-Pierre said that the president will "meet with Prime Minister Anthony Albanese of Australia and Prime Minister Sunak of the United Kingdom and discuss the Australia, United Kingdom, United States Partnership, also known as AUKUS." She added, "The president will also participate in bilateral meetings with Prime Minister Sunak and also with Prime Minister Albanese."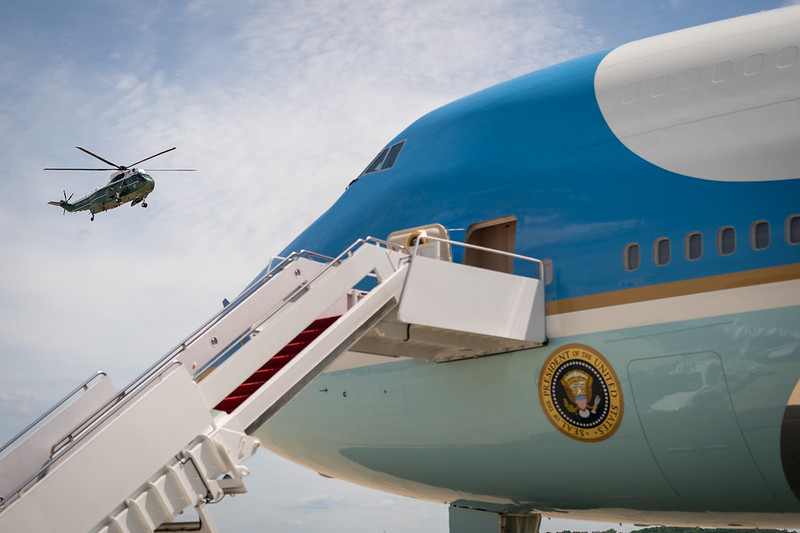 Following the shutdown of Silicon Valley Bank and Signature Bank over the weekend, President Biden announced that he and federal officials are working to address the issue. "I am firmly committed to holding those responsible for this mess fully accountable and to continuing our efforts to strengthen oversight and regulation of larger banks so that we are not in this position again," the president said. He will address the nation first thing Monday morning.
As the Lord Leads, Pray with Us…
For wisdom for the president as he meets with the prime ministers from Australia and the United Kingdom.
For God to direct the president and the National Economic Council director as they work with banking regulators.
For safety for the president as he travels today and this week.