Today is International Women's Day, and President Joe Biden issued a proclamation commemorating it alongside Women's History Month.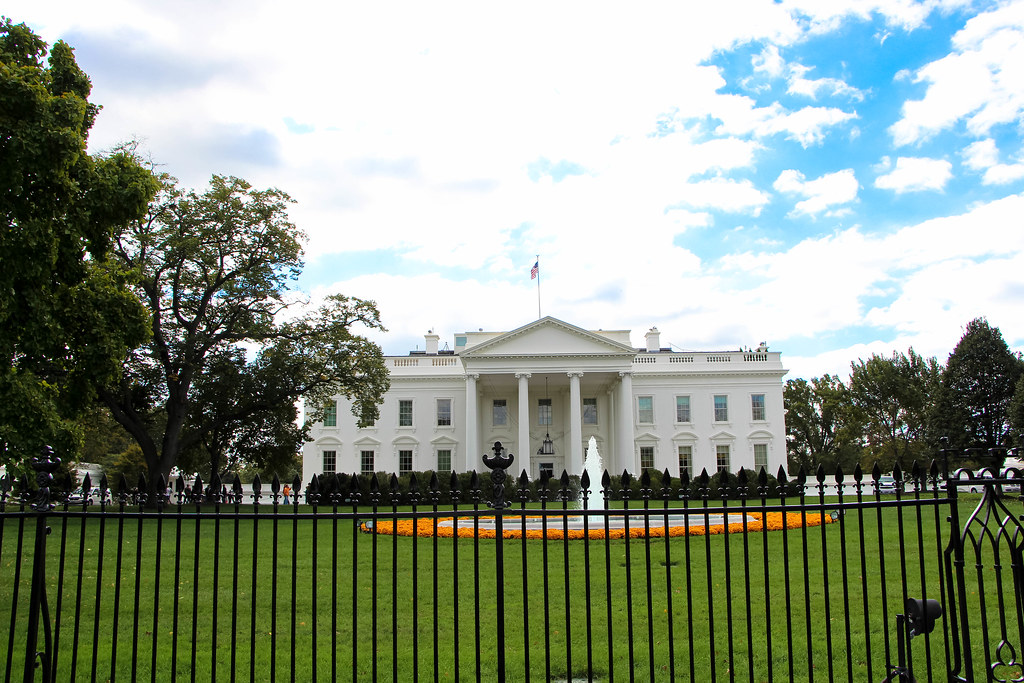 He stated, "We celebrate the countless women who have fought tirelessly and courageously for equality, justice, and opportunity in our Nation. We also reaffirm our commitment to advancing rights and opportunities for women and girls in the United States and around the world. "
The president continued, "Let us recognize that fundamental freedoms are interconnected: when opportunities for women are withheld, we all suffer; and when women's lives are improved, we all gain."
As the Lord Leads, Pray with Us…
For the president and his administration as they address equity and discrimination in the nation.
For discernment for representatives in the House as they deliberate and vote on legislation today.
For members of the Senate as they hold hearings and vote on the nominations the president has sent them.