President Joe Biden proclaimed today Read Across America Day. He stated, "Our Nation recognizes the value of literacy to our democracy."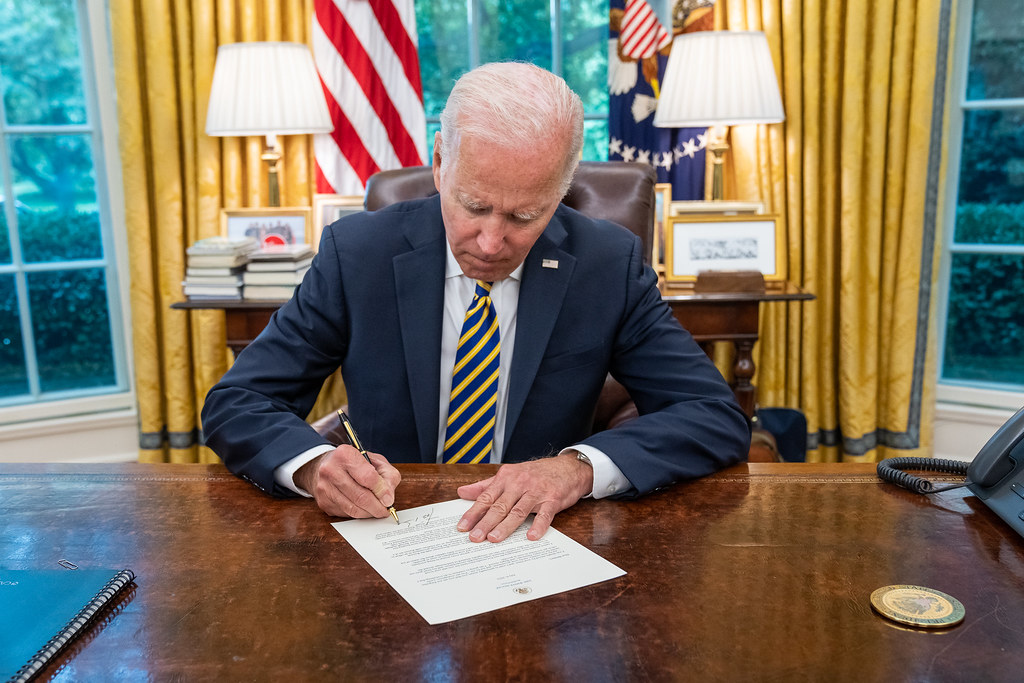 The president continued, "We celebrate the books that inspire our children to dream big, expand the limits of their understanding, and explore diverse perspectives and cultures through the eyes of others."
He added, "In the words of the First Lady, a lifelong English teacher, 'loving to read means loving to learn.' On Read Across America Day and every day, let us nurture our children with the resources and support they need to become proficient and passionate readers."
As the Lord Leads, Pray with Us…
For wisdom for the president and administration officials as they work to improve the educational system and its availability for Americans.
For God to be at work in and through the president as he works to provide for the needs of the nation.
For God's hand of guidance on the Department of Education as they create policy to teach the next generation of Americans.