President Joe Biden proclaimed March American Red Cross Month. He stated, "In the aftermath of the Civil War, Clara Barton founded the American Red Cross. Its national headquarters, just a few blocks from the White House, was built as a memorial to the women of the Civil War."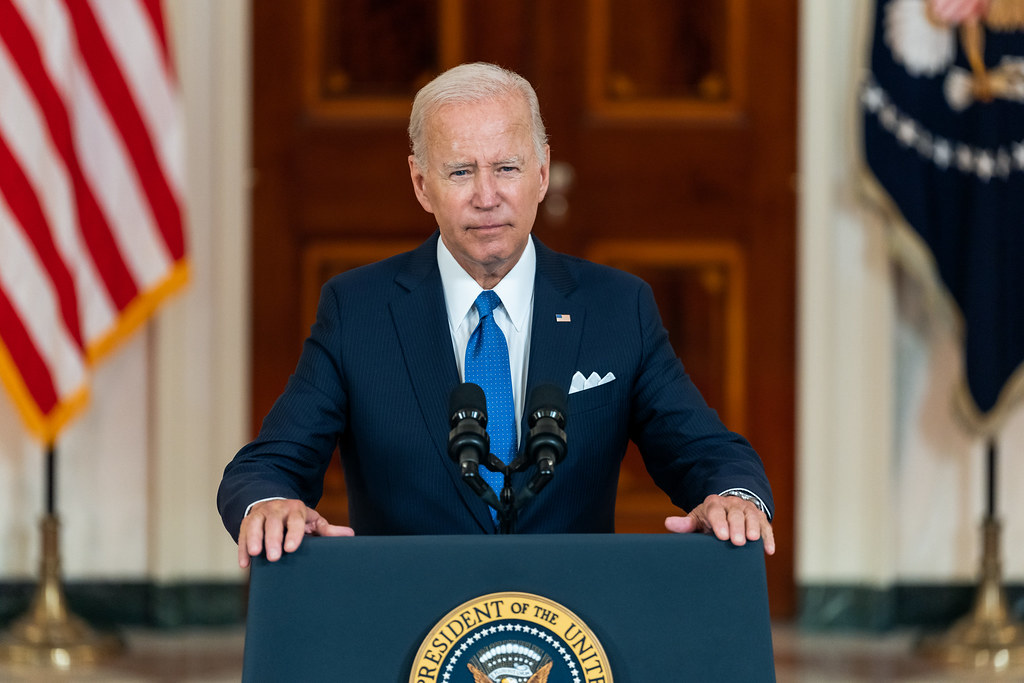 The president continued, "For nearly 142 years, the employees, volunteers, and supporters of the American Red Cross have met loss and disaster with compassion and care. They remind us that we must leave no one behind."
He added, "This month, we celebrate the ordinary citizens who perform extraordinary acts of service, and we honor the Red Cross for its commitment to making our country and world a better place."
Today, President Biden is going to the headquarters of the Department of Homeland Security where he will give a speech that commemorates the creation of the department and commend DHS personnel for their efforts to address disasters, terrorism, and immigration.
As the Lord Leads, Pray with Us…
For the president and officials in his administration as they promote health services and initiatives.
For members of the House and Senate as they craft legislation to address pressing national issues.
For President Biden and Secretary Mayorkas to seek God's direction as they determine the priorities of the Department of Homeland Security.