Today marks the one-year anniversary of Russia's invasion of Ukraine. President Joe Biden and his administration have been consistent in their commitment to supporting Ukraine.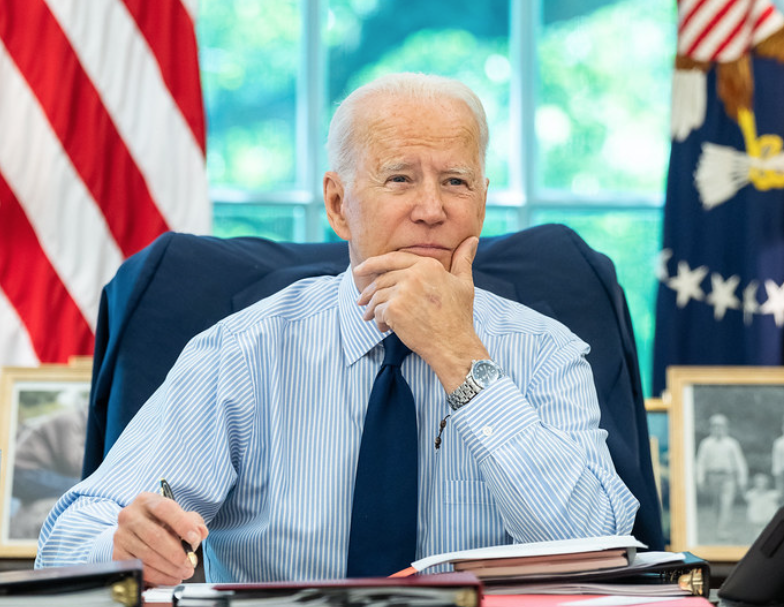 Prior to meeting with leaders in Poland earlier this week, President Biden made a secret trip to Kyiv, Ukraine, and met with President Zelensky.
"One year later, Kyiv stands, and Ukraine stands. Democracy stands," President Biden said during his meeting with the Ukrainian president. "The Americans stand with you, and the world stands with you." 
During that same time, Russian President Putin suspended his nation's participation in New START, the sole nuclear arms agreement that remains with the United States. President Putin said the treaty and the war in Ukraine could not be kept separate, citing "hostile actions of the west against our country."
President Biden is at the White House today. He will hold a virtual meeting with President Zelensky and G7 leaders (Canada, France, Germany, Italy, Japan, and the UK).
As the Lord Leads, Pray with Us…
For the president and administration officials to seek God's guidance regarding the war in Ukraine.
For wisdom for President Biden and G7 leaders regarding the conflict.
For U.S. officials to be prudent about dealings with Russia and to consider the potential for peace.