Today, President Joe Biden will visit with U.S. embassy staff in Warsaw, Poland, prior to meeting with international leaders.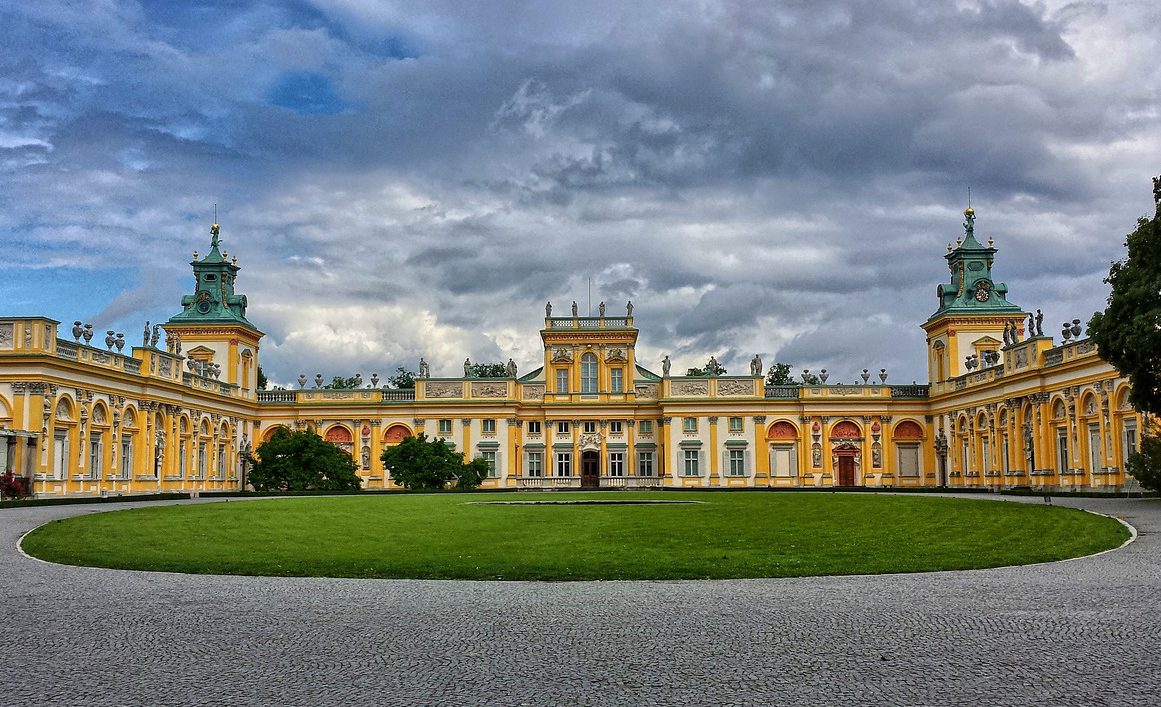 White House Press Secretary Karine Jean-Pierre stated the president will "meet with the leaders of the Bucharest Nine (B9), a group of our eastern flank NATO Allies, to reaffirm the United States' unwavering support for the security of the Alliance."
The meeting, which will be held at the Presidential Palace in Warsaw, will include NATO Secretary General Jens Stoltenberg. President Biden will discuss the commitment the U.S. has to NATO allies.
As the Lord Leads, Pray with Us…
For the president's safety as he travels to the U.S. embassy to encourage the staff in Warsaw.
That the president will seek God's wisdom as he discusses Ukraine and other affairs with NATO allies.
For President Biden and Secretary General Stoltenberg as they consider options regarding the situation in Eastern Europe.
For the president's safe return trip to the United States.